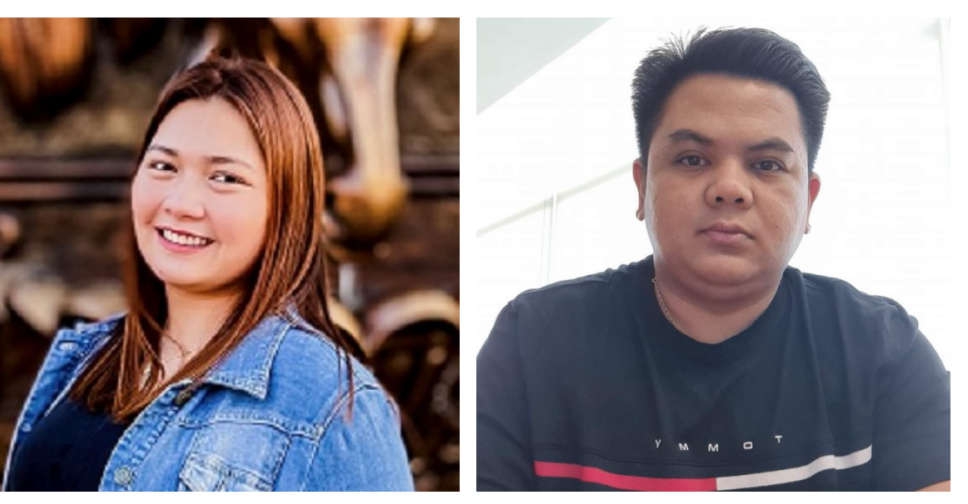 Supplied
Six Filipino expats have won big at this week's Mahzooz Grand Draw, sharing AED 377,777 in cash prize.
Mark Anthony said he was in shock when his former colleague broke the news to him via SMS.
Anthony, who won AED 100,000 in the lucky draw, is planning to set aside the cash towards the education of his three children and to renovate his family home in the Philippines.
"This is a gift I was not expecting, and I'm very grateful for it," he added.
Five other compatriots took home AED 55,555.55 each after matching 4 of the 5 winning numbers in the AED 2 million draw.
Susie, who works as a nurse in Abu Dhabi, has decided to "save the money", while Esper, who works as an accountant, said she will use the cash to rebuild his parents' house in Philippines.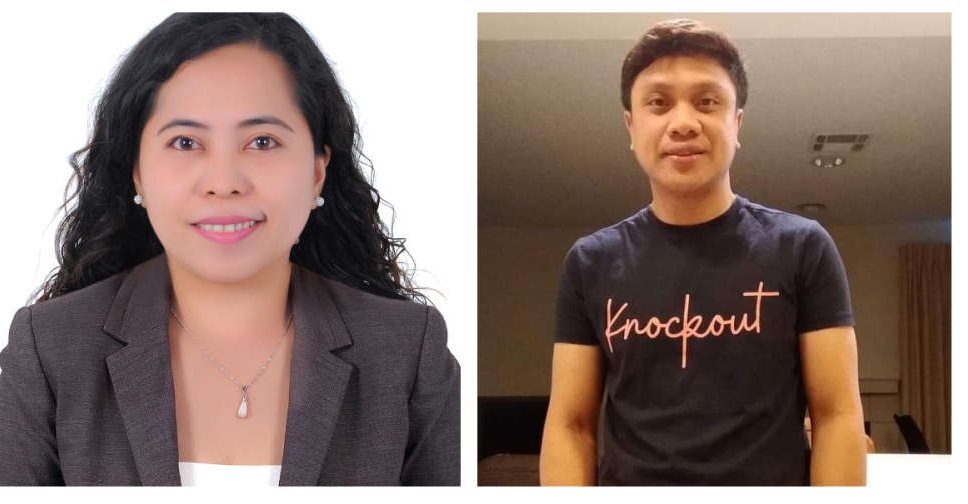 Residents can participate in the lucky draw by registering online, and purchasing a bottle of water for AED 35. For each bottle purchased, participants are eligible for one line in the Grand Draw and will automatically be entered into the weekly raffle draw where three lucky winners will take home AED 100,000 each.
Every bottle of water purchased is donated and channelled through Mahzooz's community partners to hydrate those in need.

More from UAE