With panoramic sunsets, pristine beaches, aesthetic spaces, modern architecture, and multi-sensory culinary experiences, OBLU SELECT Lobigili in the Maldives will bring an all-encompassing holiday for travellers.
Dubai, UAE – 14th February 2022: Holiday goers, honeymooners, and nature lovers can look forward to an incredible experience with the much-awaited opening of COLOURS OF OBLU's fabulous resort – the OBLU SELECT Lobigili. Reflecting the true essence of Maldives, the property will offer a wholesome experience for a perfect romantic getaway.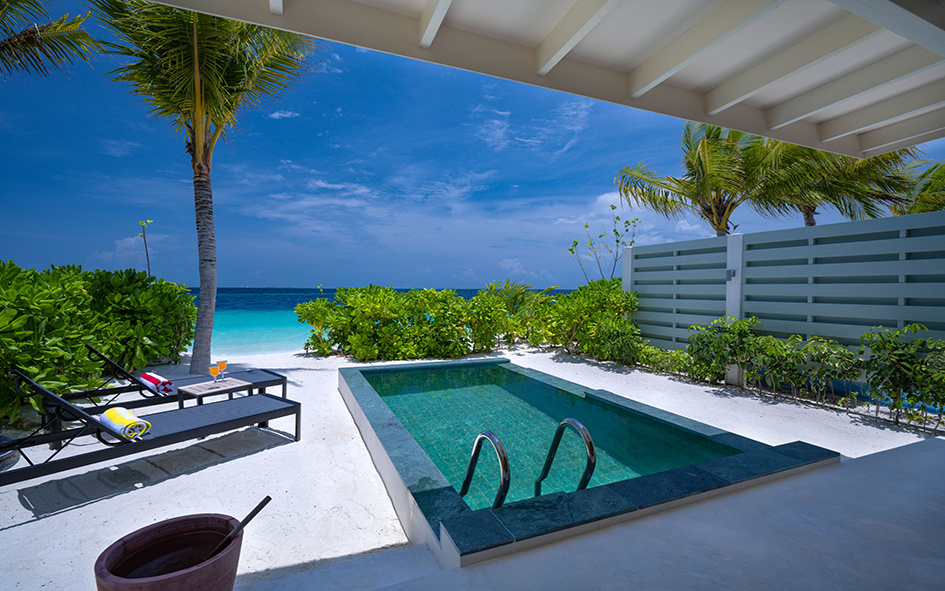 Conveniently located only a 15-minute speedboat ride away from the Velana International Airport, the resort will offer diverse and bountiful COLOURS OF OBLU experiences, which are designed to meet the dreams and expectations of modern travellers in a spirit of true generosity reflecting the carefree and relaxed soul of island living.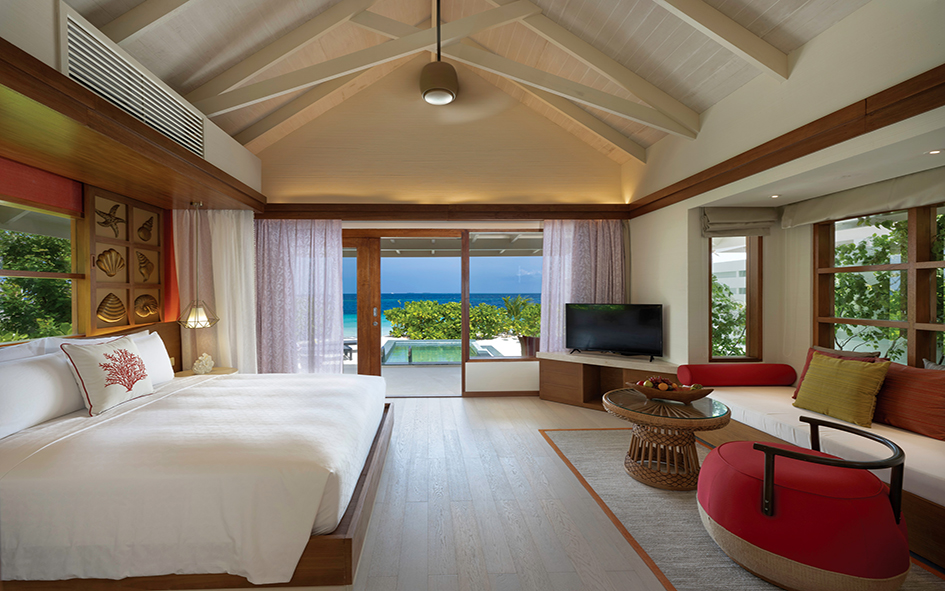 Expected to open by the end of March 2022, OBLU SELECT Lobigili is an adult-only retreat. With an enchanting ambiance to enthral your senses, Lobigili is a contemporary 5-star resort featuring exquisite vistas and aesthetically curated spaces to make your holiday a truly unforgettable one. This 'island of love' is your perfect destination to make ever-lasting memories with your loved one and immerse yourself in the beauty of nature, together with the best culinary delights. To spice things up, guests at OBLU SELECT Lobigili can also walk over to the Ailafushi island next-door, for astonishing sights and sounds, mixed with a rich cultural experience.
To make it even more irresistible, the property offers a unique all-inclusive package for an effortless stay infused with fun, relaxation and a Maldivian charm.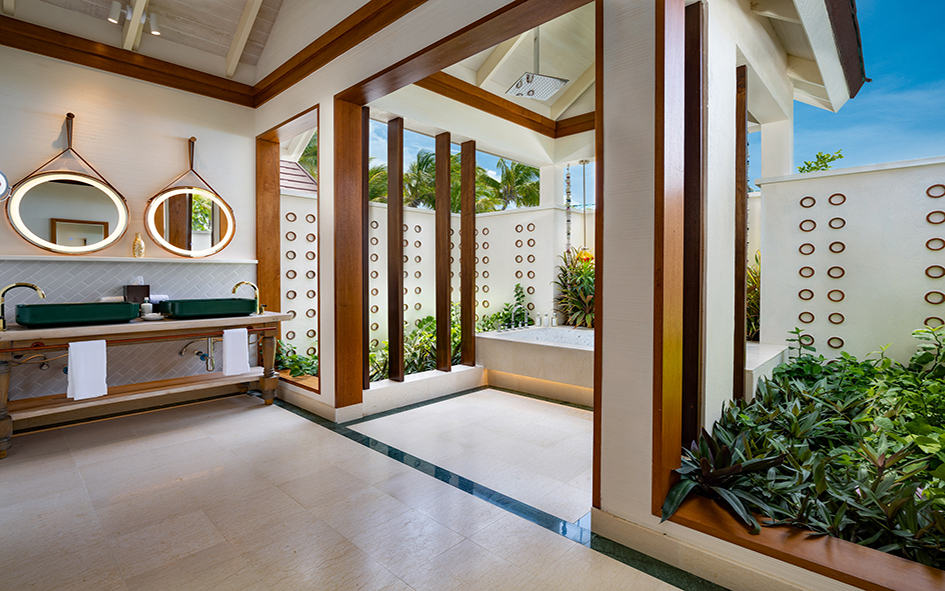 Stephane Laguette, the Chief Commercial Officer, Atmosphere Hotels|Resorts, said, "As part of the COLOURS OF OBLU brand, we are eagerly looking forward to the opening of the OBLU SELECT Lobigili resort, through which we aim to offer the finest experiences to our guests right in the heart of nature. With this milestone, we will have expanded our already diverse portfolio to include a world-class property that is ready to welcome travellers from around the world."
Not long after, COLOURS OF OBLU is set to open another property – the OBLU XPERIENCE Ailafushi in the Maldives in May. This upcoming resort will serve as a 'celebration destination' for the entire family for a hassle-free holiday amidst serene beauty and dreamy views. A vibrant 4-star fully inclusive resort, it will feature 268-accommodation options in four categories to cater to the diverse needs of customers.
COLOURS OF OBLU is a unique and vivid collection of resorts by – Atmosphere Hotels & Resorts presenting a curated selection of diverse experiences that bring the magical beauty and big-hearted hospitality of the Maldives alive. COLOURS OF OBLU properties offer something truly special for everyone, appealing to travellers from all walks of life in search of exotic corners, pristine beaches, and pure escapism.