The most famous characteristic of Turkish cuisine is that it is one of the distinctive oriental kitchens, enjoying its diversity and distinctive flavours, whether in terms of salads, meals fruits and desserts.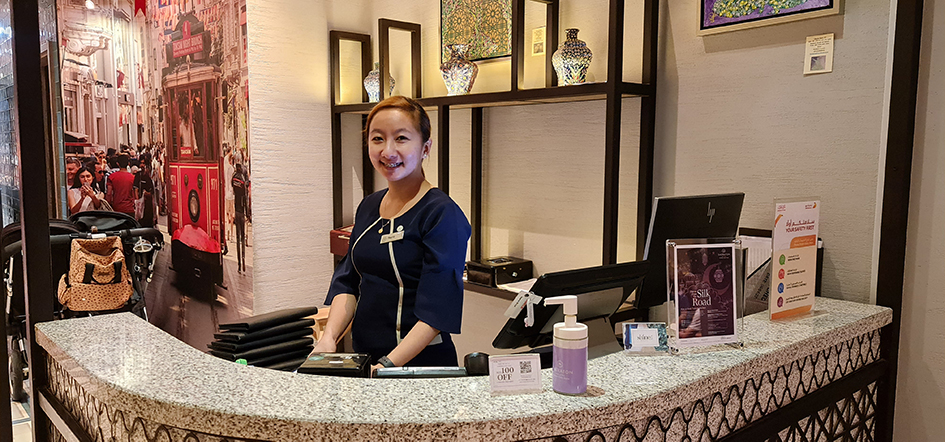 Today we had a wonderful experience at Besh Restaurant, located on the fifth floor in the Sheraton Mall of the Emirates in Dubai.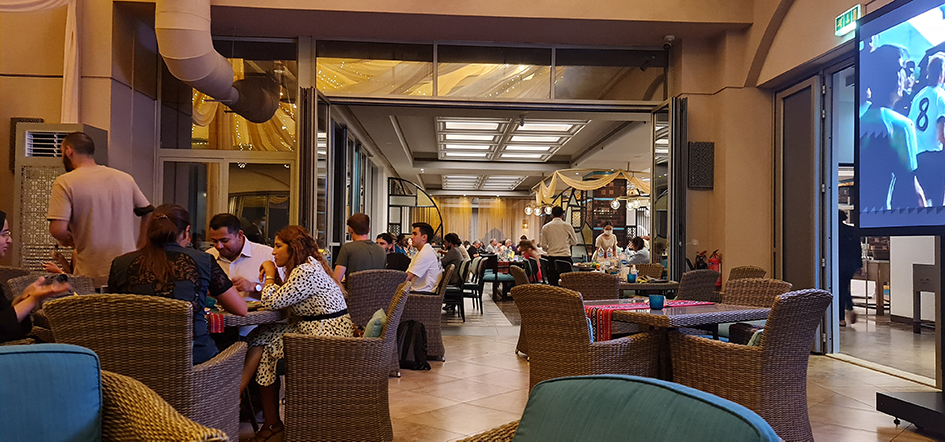 The Ramadan Iftar experience at Besh Restaurant brought us into the magical atmosphere of Ramadan, and we went to the corridors of delicious and varied Turkish dishes, rich in flavours and diversity.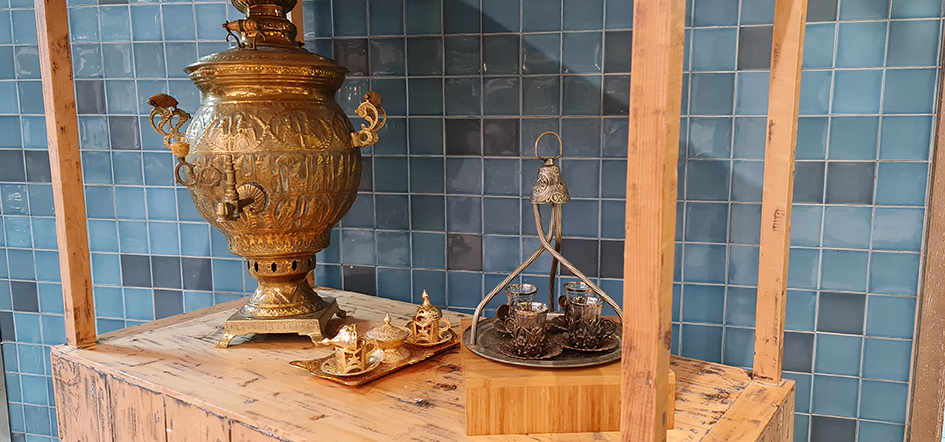 Quality is the title of this restaurant, both in terms of reception, services, wonderful seating, and the generosity of this restaurant with its diversity, and this is what truly pleased us and made us put it in our periodic visit programs during this holy month.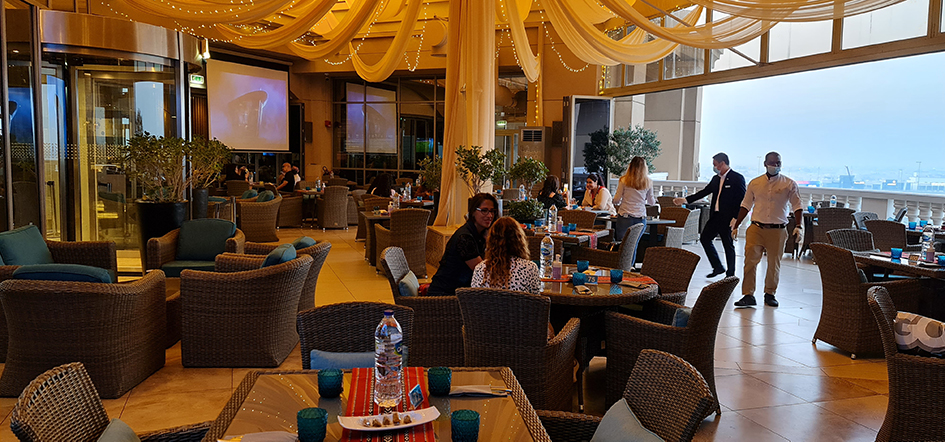 Iftar at Besh Turkish Kitchen
Discover a gathering of refined traditions and embrace the Holy Month of Ramadan with a uniquely themed Iftar buffet at Besh Turkish Kitchen. Journey through the ancient flavours of the Silk Road and discover culinary touches from Turkey, the Middle East and Asia. Indulge in an assortment of hot and cold mezze, salads, pides, grills, and sweet treats paired with live entertainment. Post-Iftar, relax with your favourite Turkish tea and hubbly bubbly on the terrace, offering stunning city views.
AED 199 per person
AED 155 for groups of 10 – 40 guests
AED 145 for groups of 40+ guests
AED 90 for Kids (aged 6 -12 years)
Timings: From sunset until 8:30 pm
Early Bird Offer: AED 135 per person
Book until 8 April 2022 to avail this special discount.
Terms and conditions apply
Post-Iftar Sweets Corner
AED 60 per person from 8:30 pm until 10:30 pm
Hubbly Bubbly at Vantage Terrace
AED 50 per person in addition to the Iftar package
from sunset until 8:30 pm
Suhoor à la carte menu available up to 1:00 am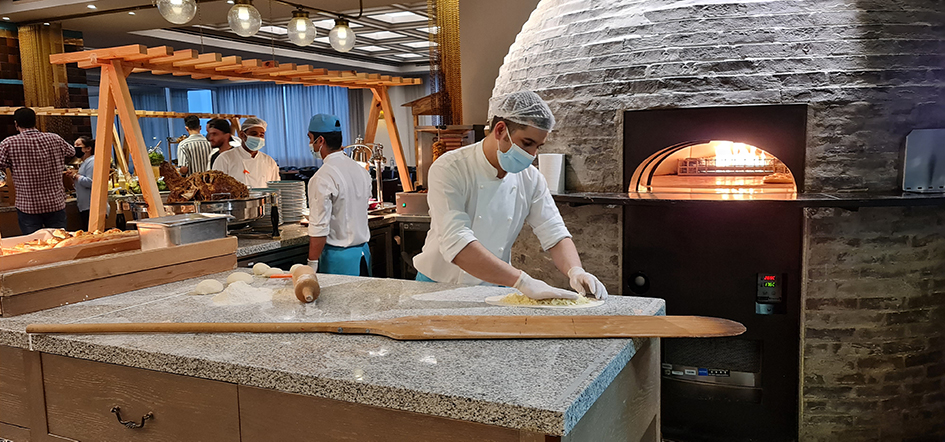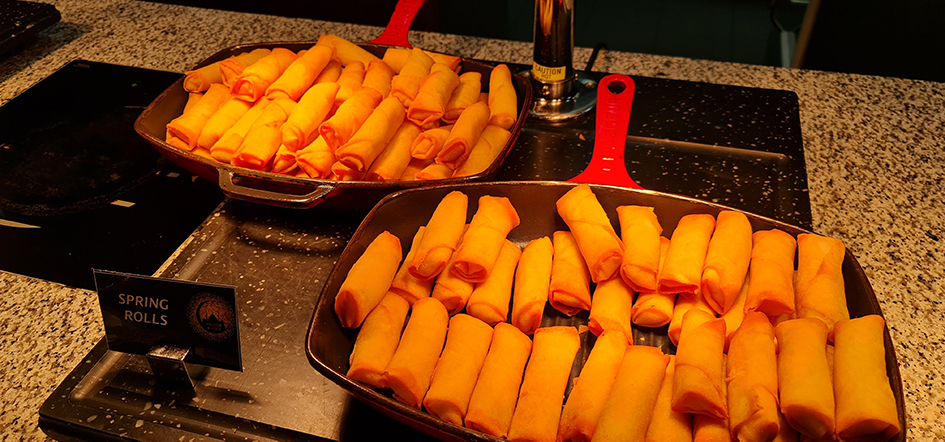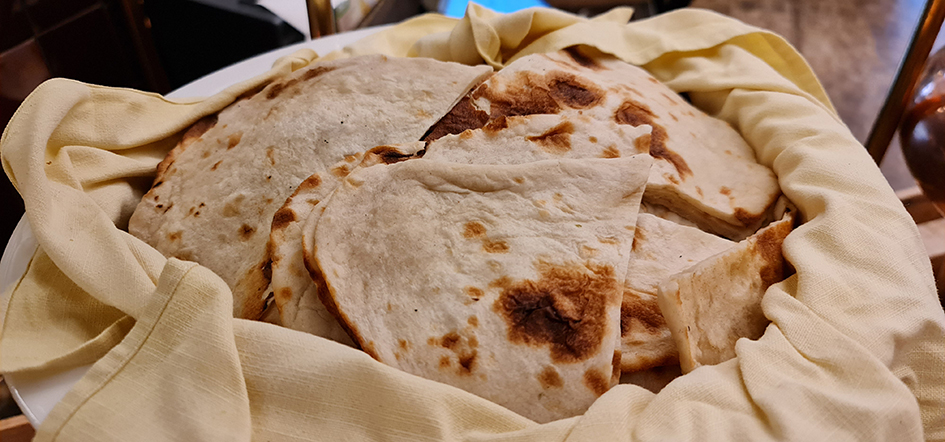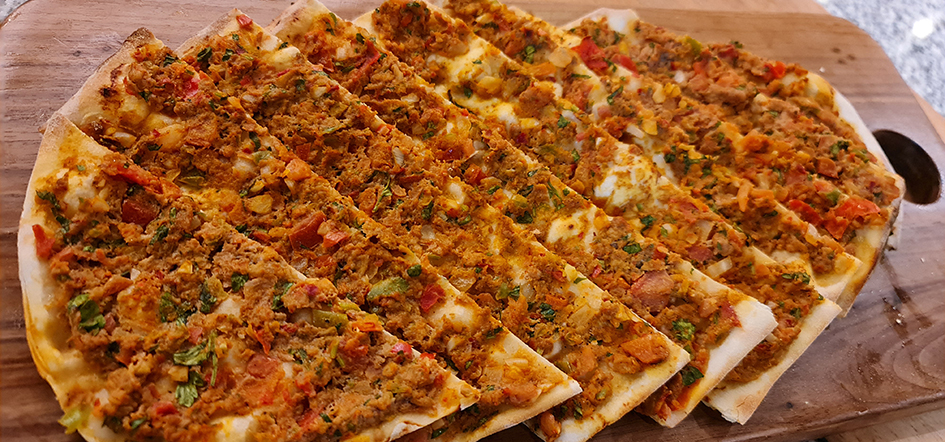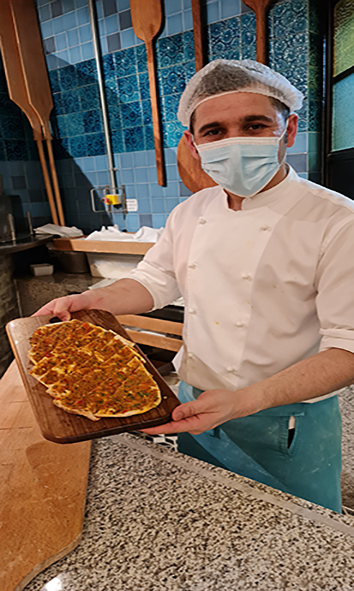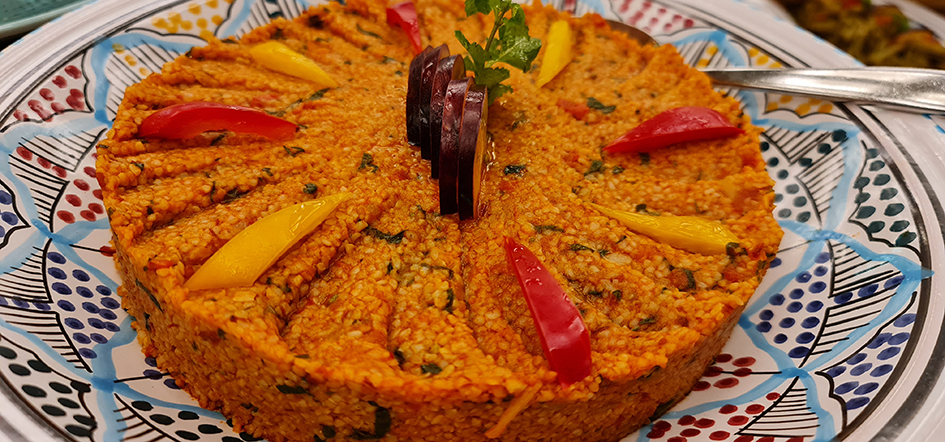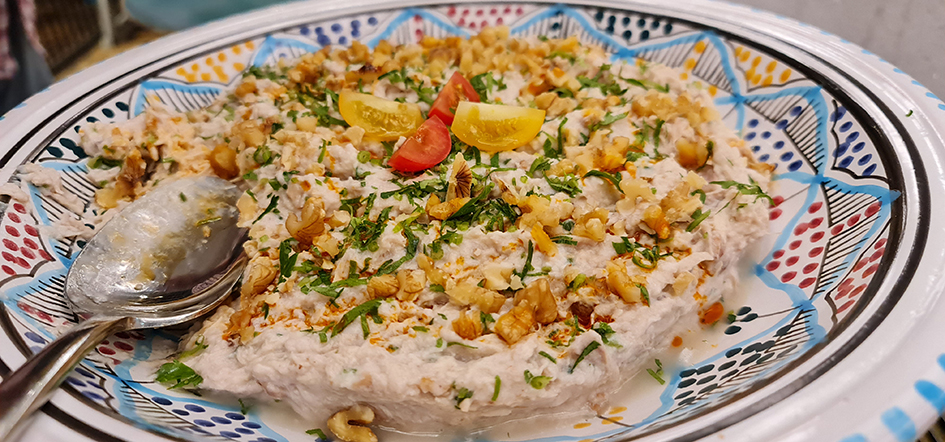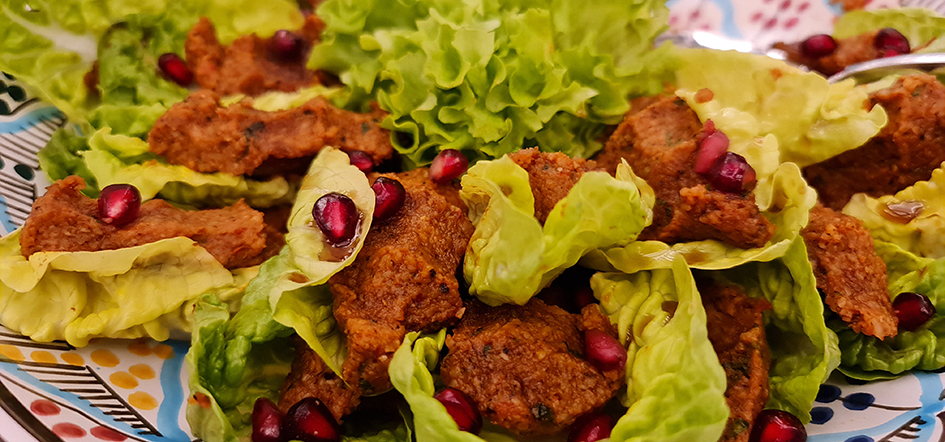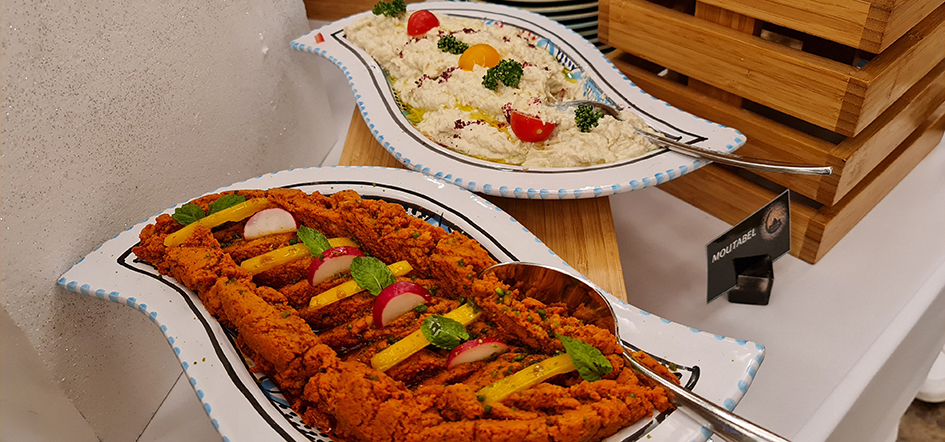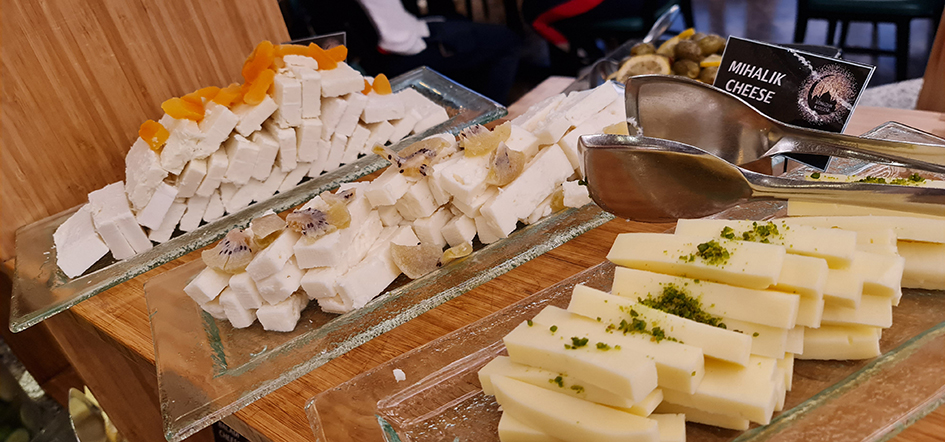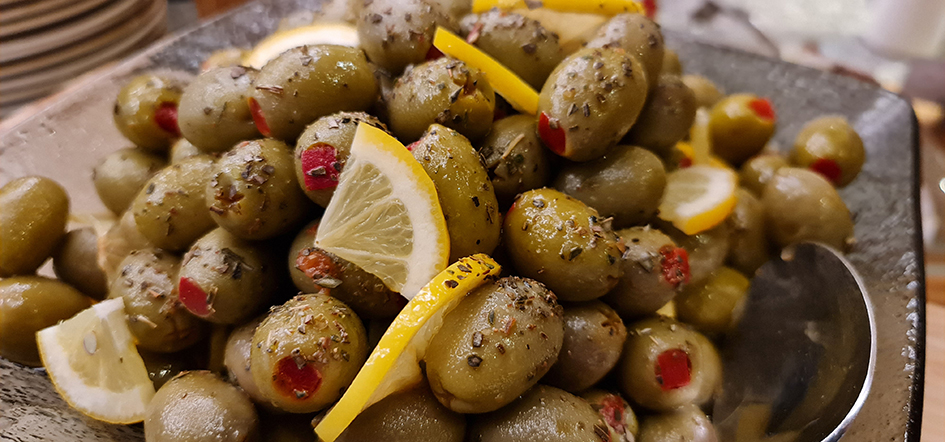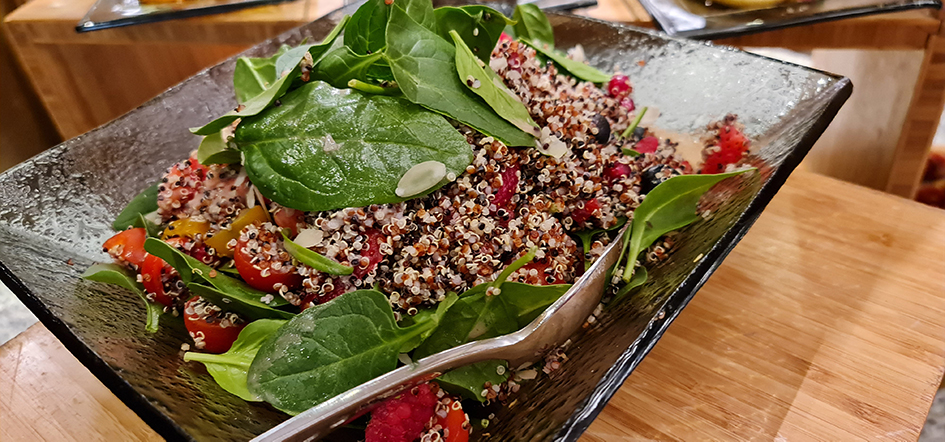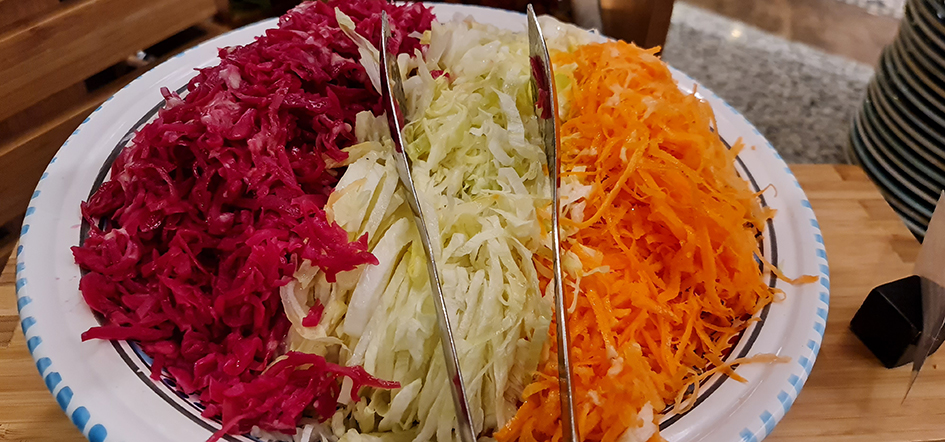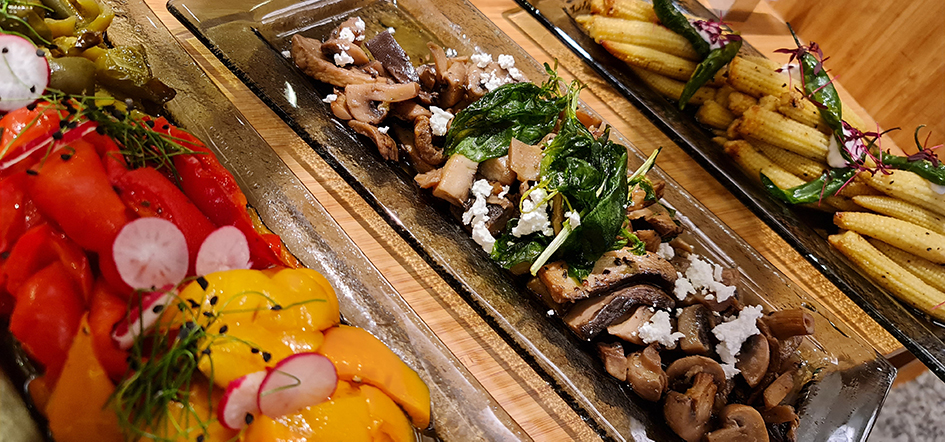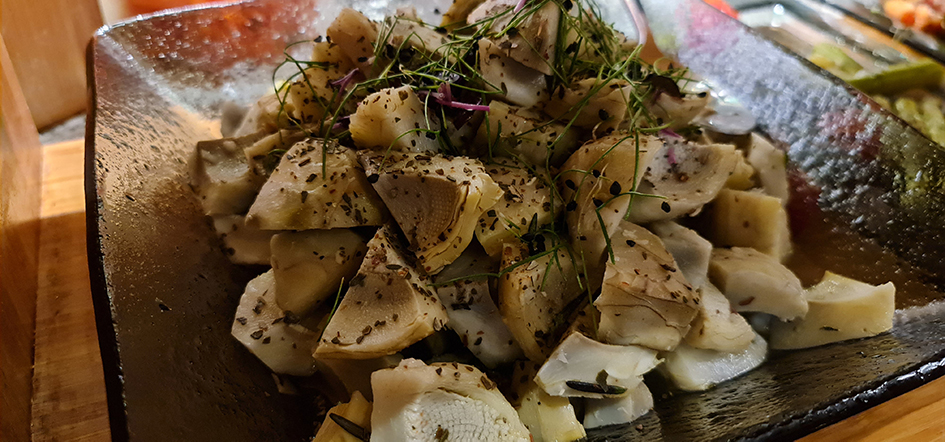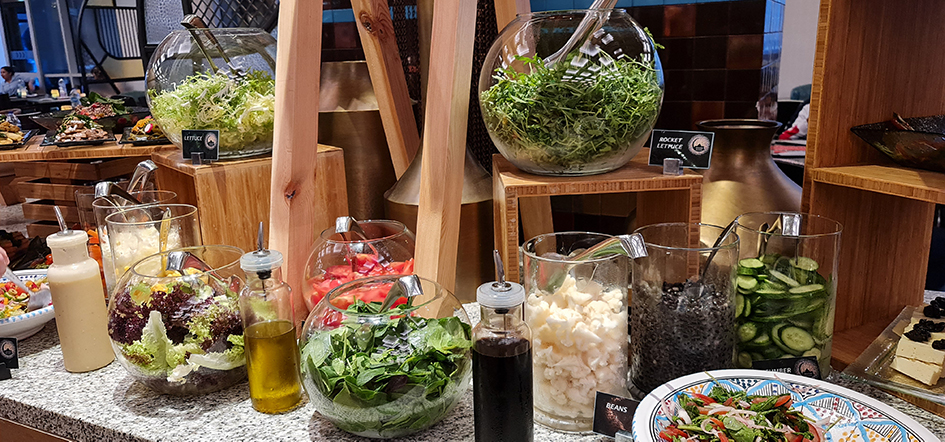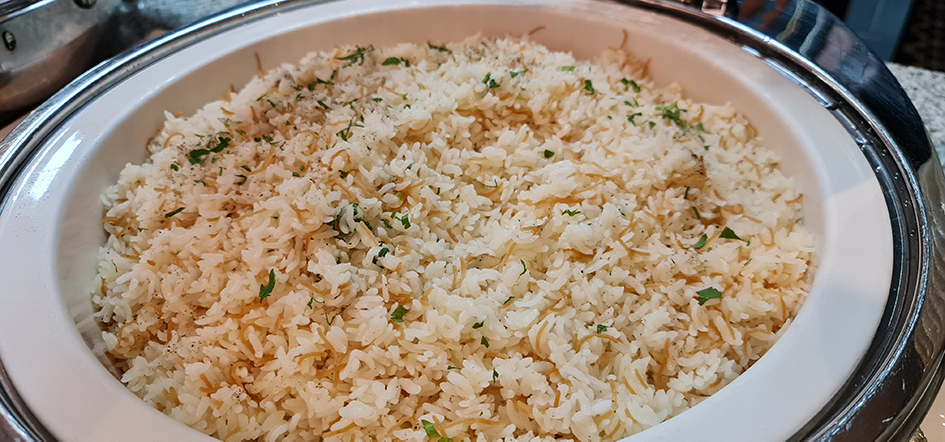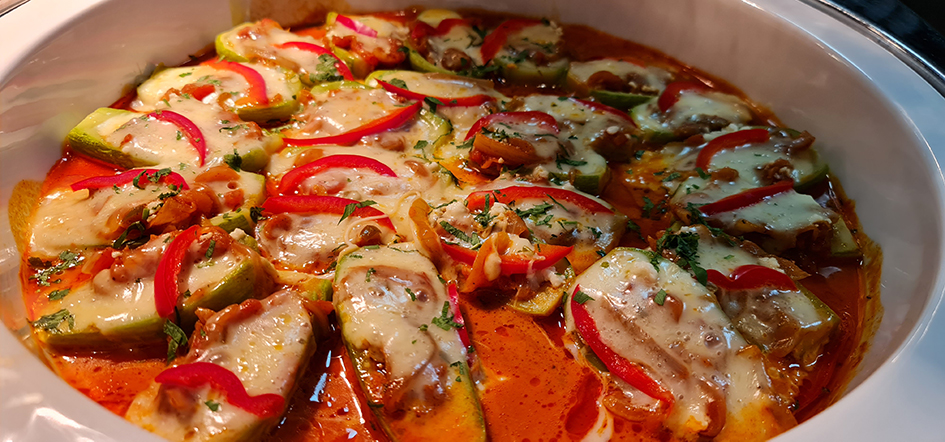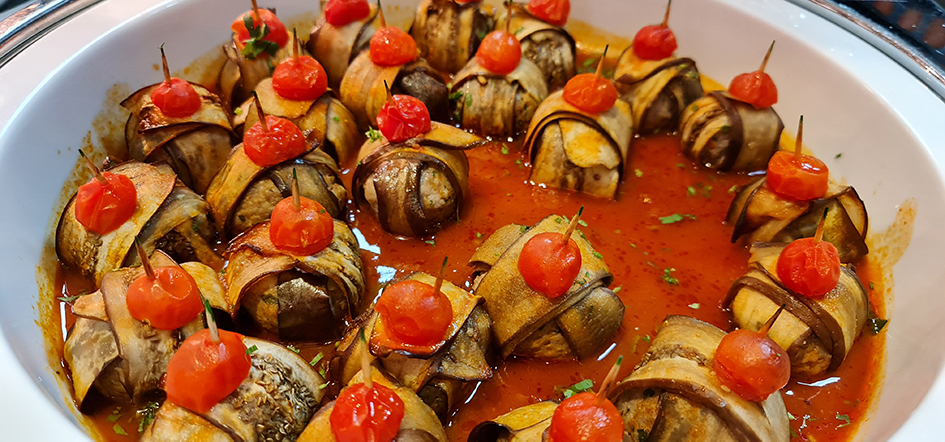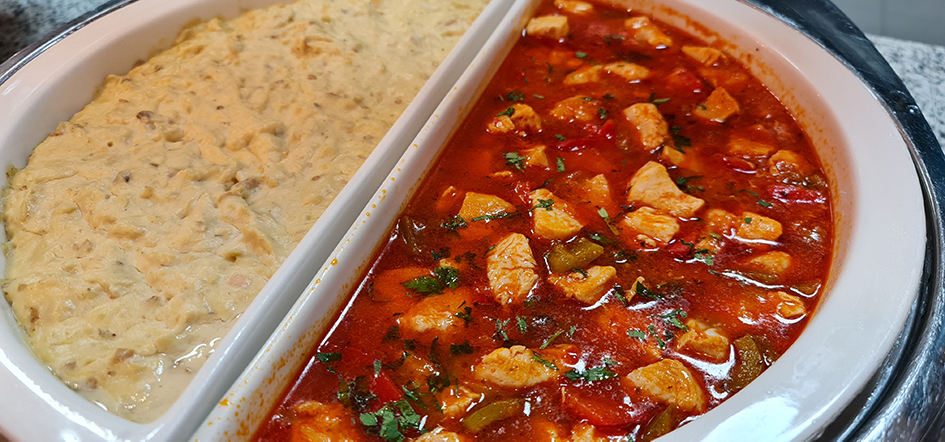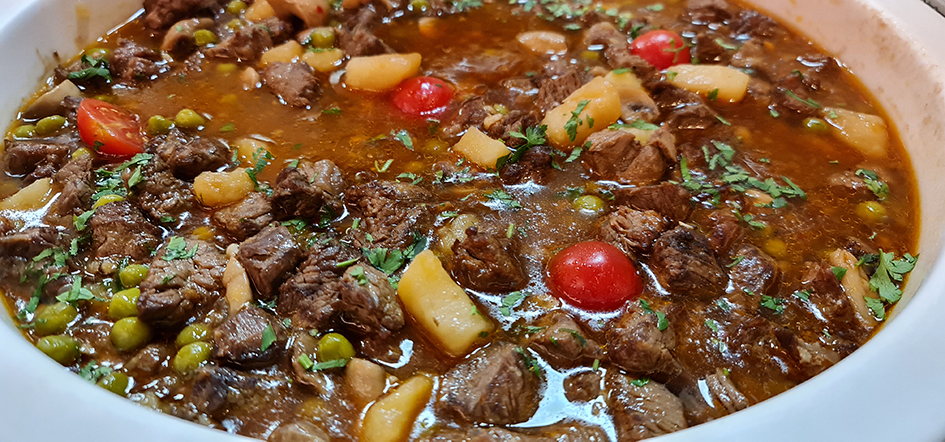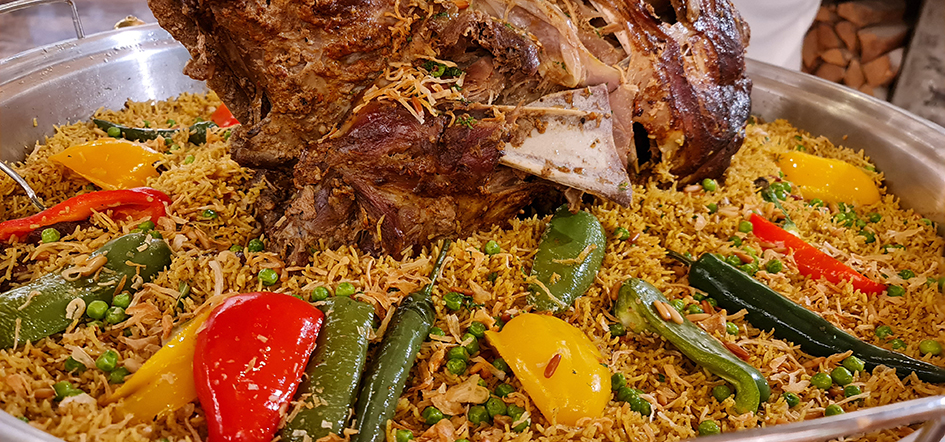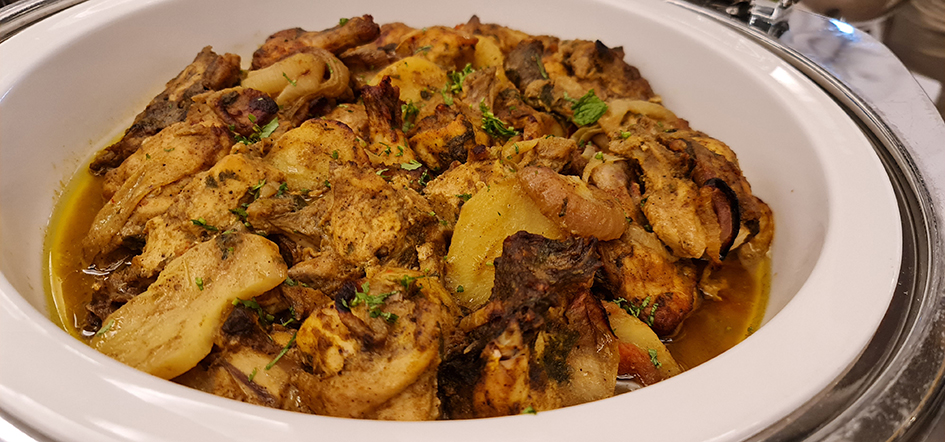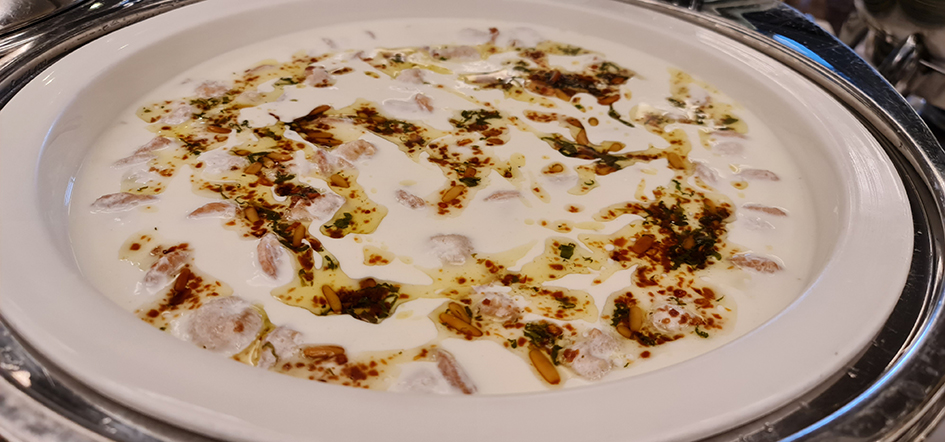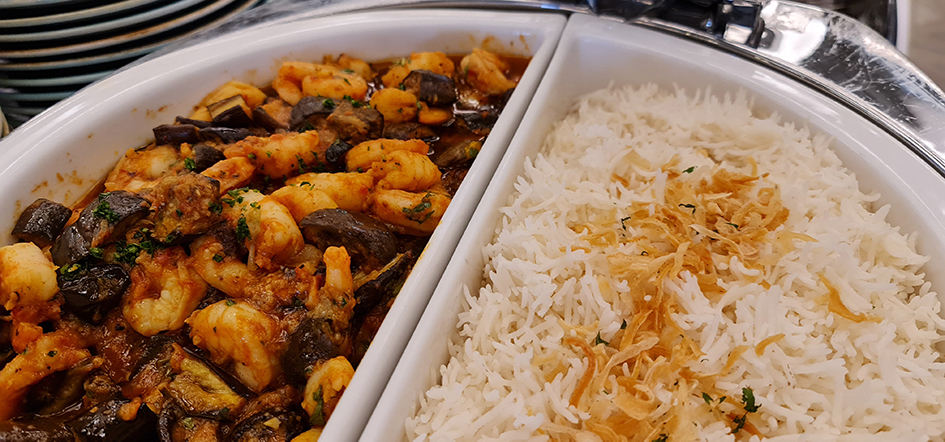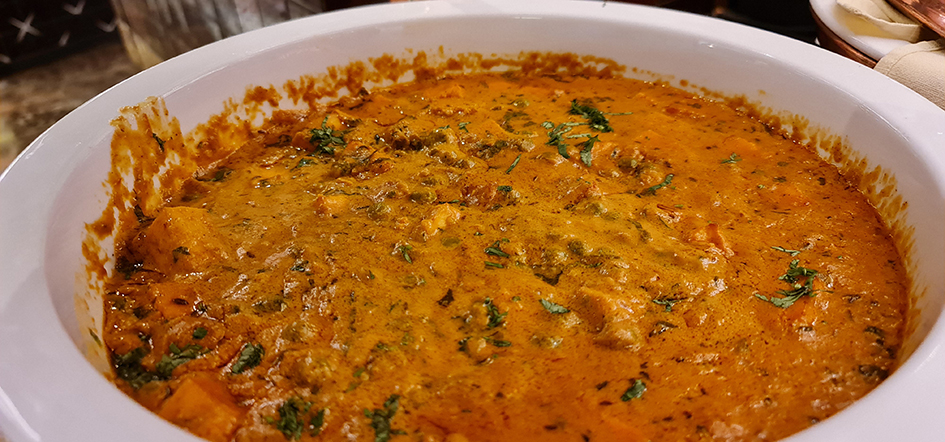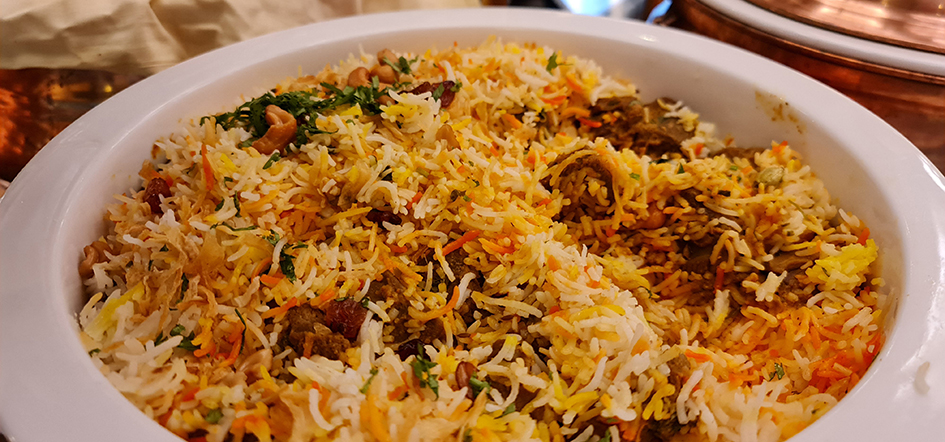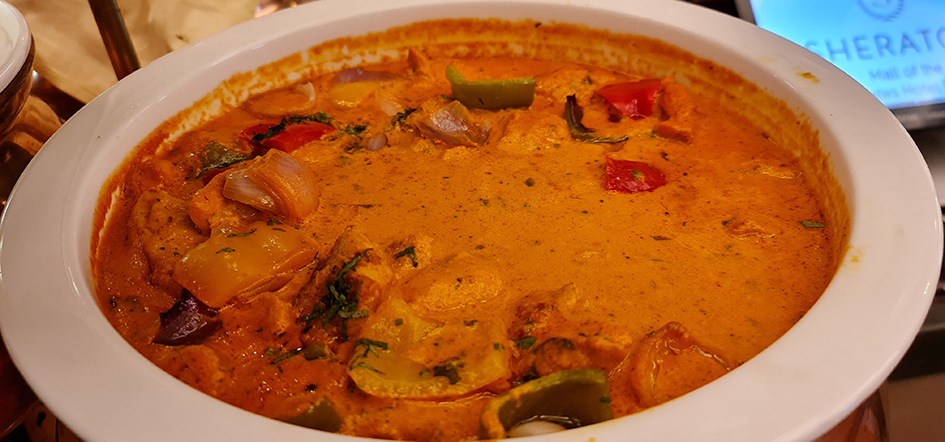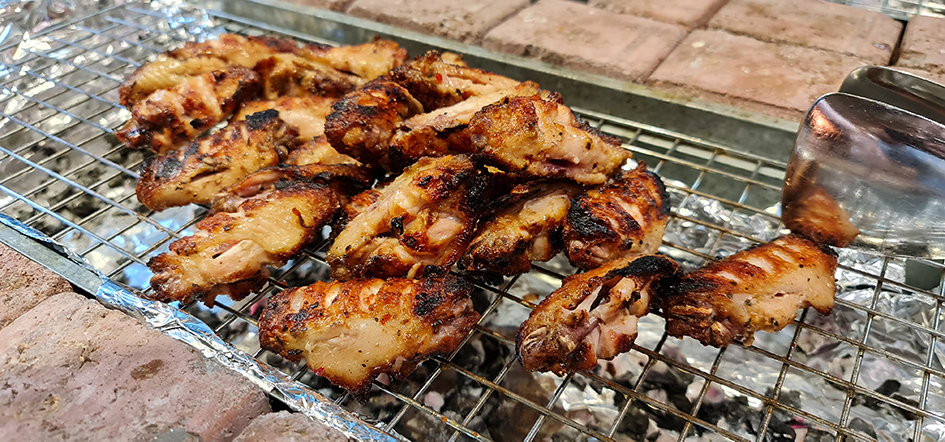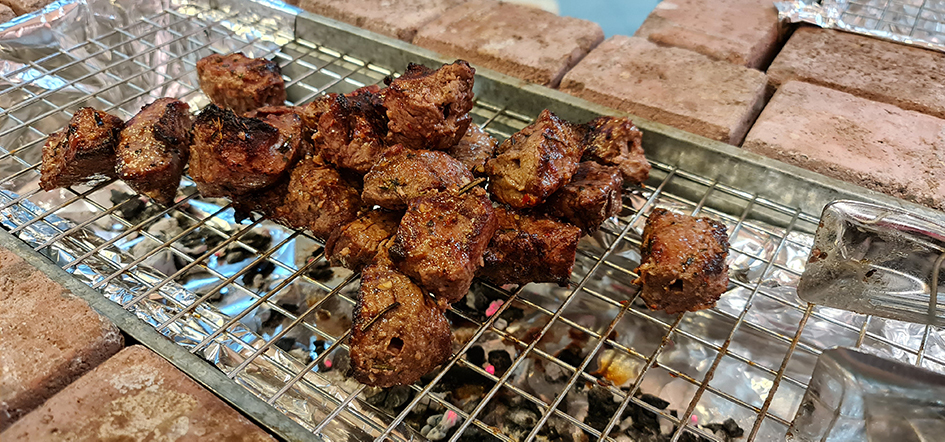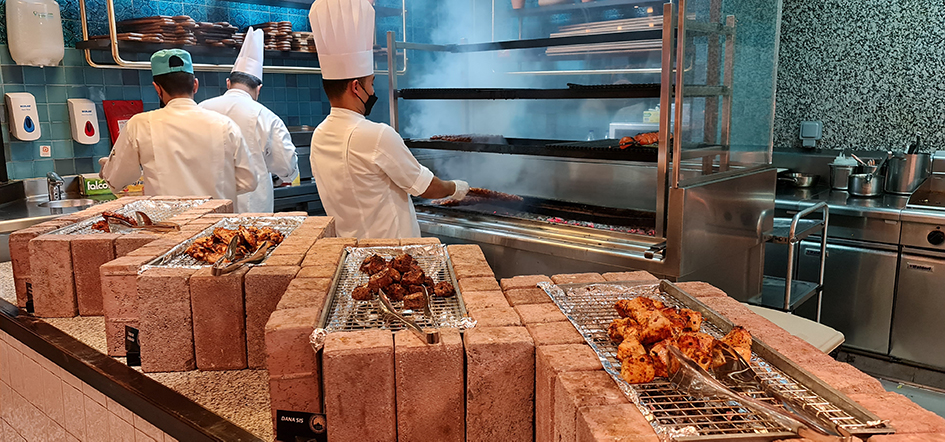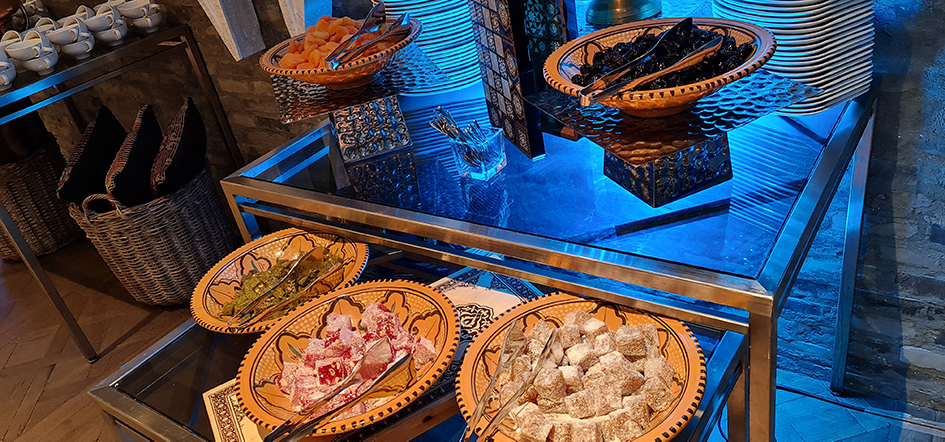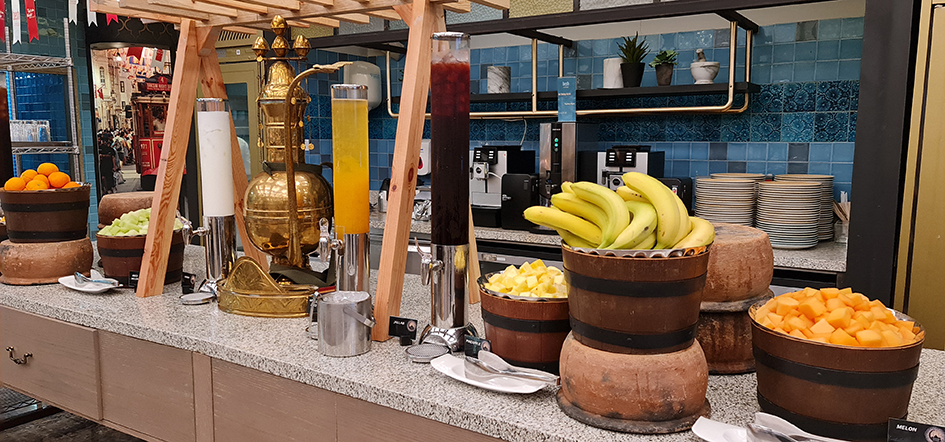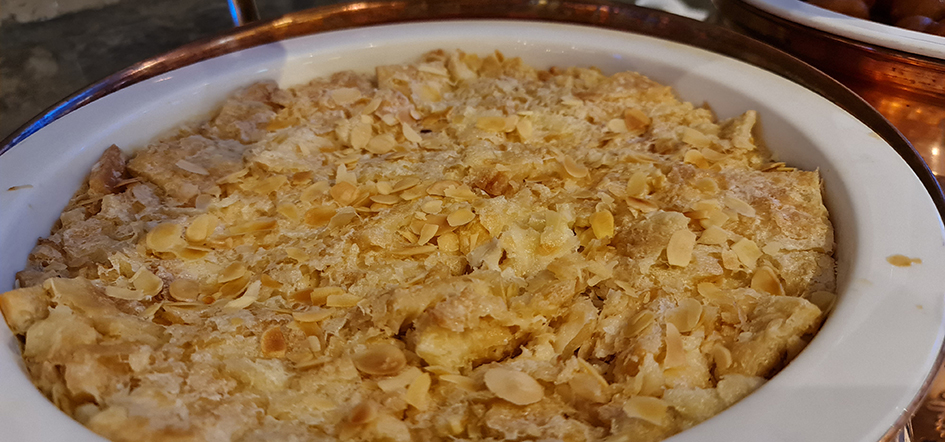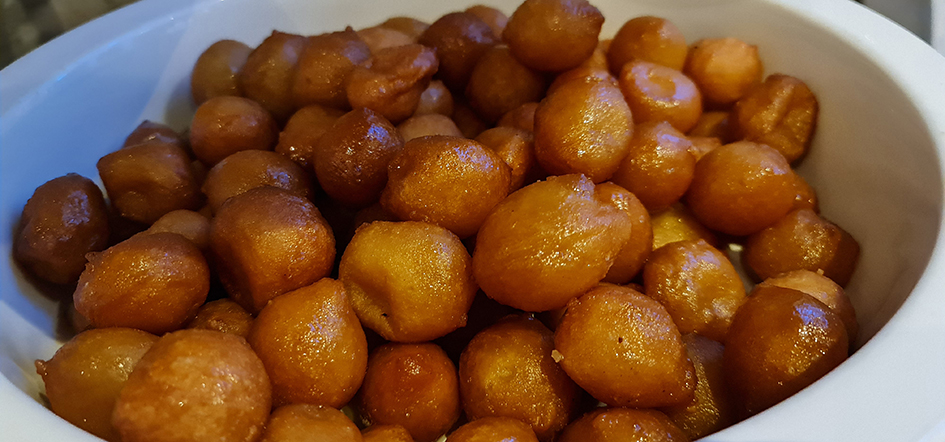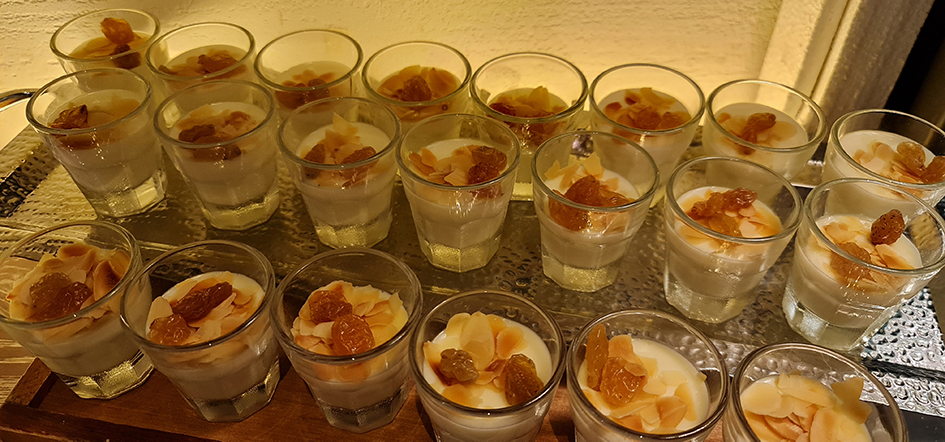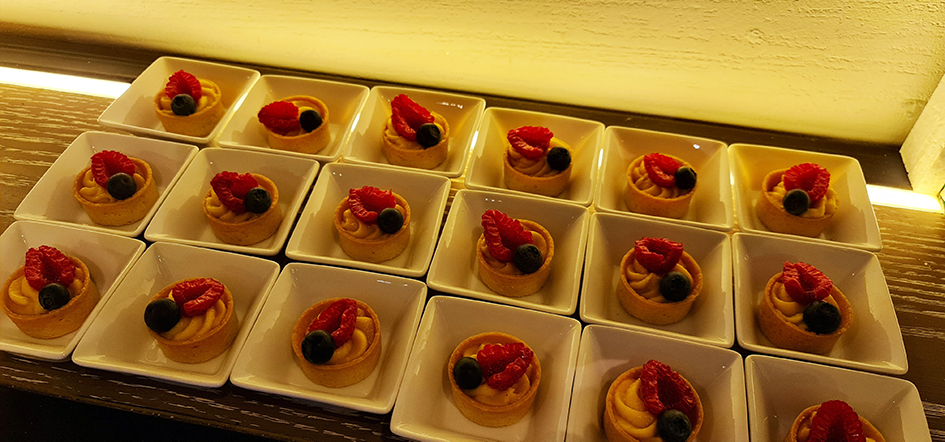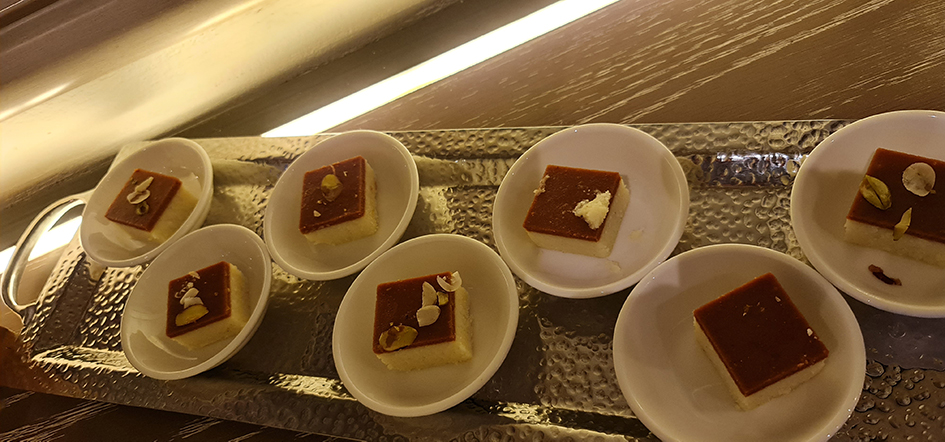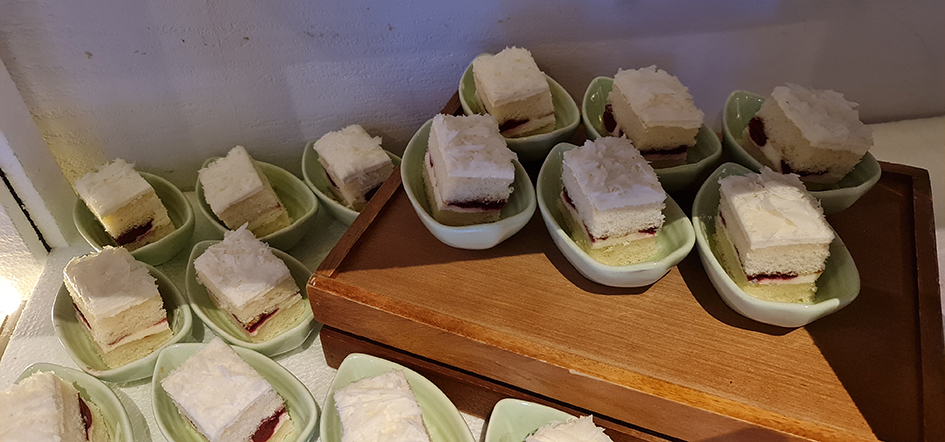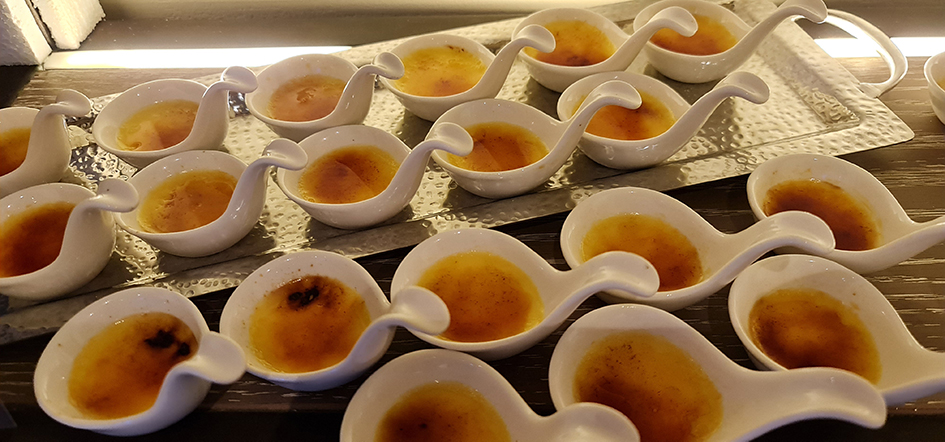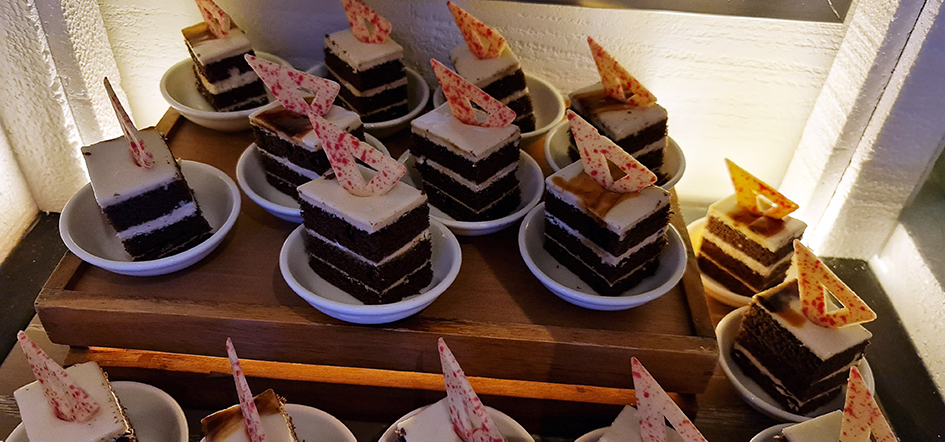 Sheraton Mall of the Emirates Hotel, Sheikh Zayed Road, Al Barsha 1, Mall of the Emirates, Dubai
"All photography (photos and video) was taken by Samsung Note 20 Ultra 5G camera".