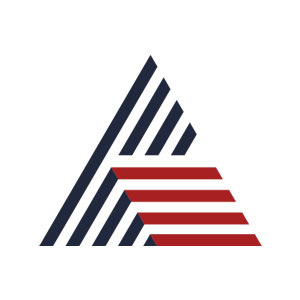 First Published Aug 29, 2022, 7:40 PM IST
Dubai: To celebrate women empowerment, the second edition of the Abaya Rally organized an all-women car parade. A parade organized at Yas Marina Circuit in Abu Dhabi on Emirati Women's Day featured 100 cars driven by abaya-clad women.
Organized by Orbit Events and Promotions and supported by the Emirates Motor Sports Organization (EMSO), the Abaya Rally showcased the 'Power of the Abaya'. It also embodies a proud tradition and reflects the culture and personality of women in the UAE.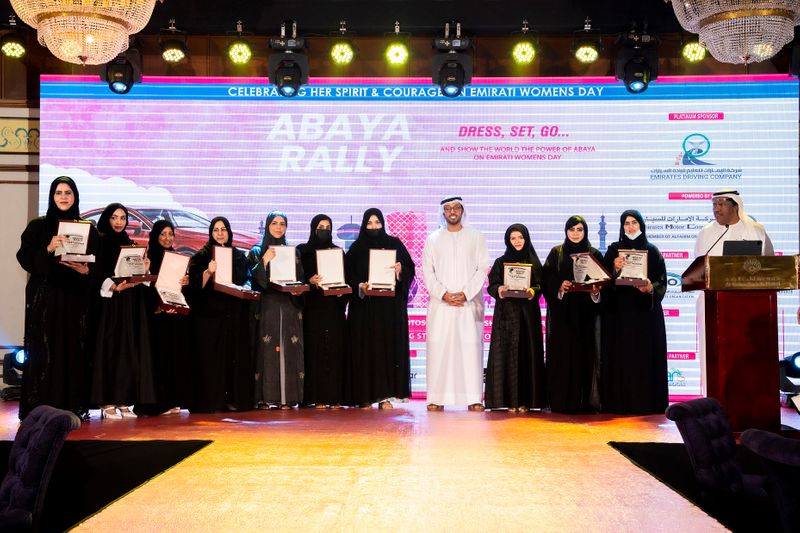 Sheikh Ubaid Bin Suhail Al Maktoum, Dubai Royal Family (who was the guest of honor at the event.) Philippine Ambassador to the UAE Heisylin Quintana, Philpac President Marlene Murphy; Yevenia Yemshenetska, wife of the Ambassador of Ukraine, UAE and Marina Fedyanina, wife of the Cultural Attaché of the Embassy, ​​attended the event. and Abu Dhabi Department of Culture and Tourism
The Integrated Transport Center has also partnered with Raleigh.

On the occasion of the 7th Emirati Women's Day, around 30 notable Emirati women from various fields received the Emirati Women of Achievement Awards held at Al Raha Beach Hotel. About 10 distinguished women officers of the Abu Dhabi Police Force have been honored for their dedication and security work excellence in the police fields.
The women who participated in the rally had an exciting driving experience. And by breaking stereotypes, women can achieve strength, ambition and a sustainable future, organizers said. The adventurous venture reflected the achievements and strengths of women.
'As someone who has lived most of my life in the UAE, I have always wanted to create a concept that demonstrates inspiration and unity and celebrates the achievements of women in a fun and memorable way. I am happy that it was an abaya rally," said Pragna Vaya, Managing Director, Orbit Events and Promotions, Orbit Events.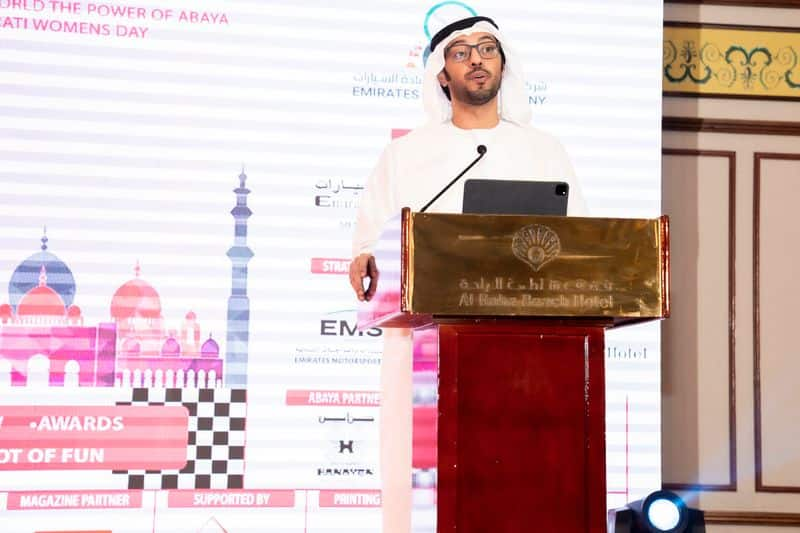 As an organization, Emirates Driving Company is aligned with the UAE leadership's vision of empowering women by giving them the opportunity to contribute effectively to development. Emirati women
Khalid Al Shameli, CEO of Emirates Driving Company, said that it is not only seen as half of the society, but also an indispensable part of the country's growth and renewal.
Last Updated Aug 29, 2022, 7:44 PM IST