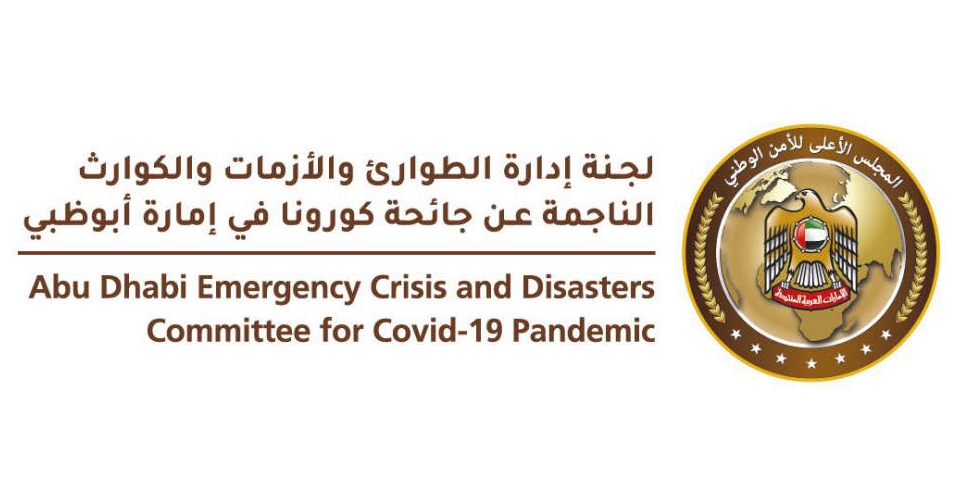 WAM
The Abu Dhabi Emergency, Crisis and Disasters Committee has set out it's Covid-19 precautionary measures for social and religious activities during the Eid Al Adha holiday.
It said the protocols are designed to protect public health and ensure the safety of all community members.
Measures to help prevent the spread of the Covid-19 virus include ensuring a physical distance of at least one metre while praying while also wearing face masks and taking personal prayer mats.
For social occasions, wear masks and keep one metre from others especially from those considered vulnerable such as the elderly or those with chronic illnesses. The Committee is also encouraging limiting Eid celebrations and gatherings to family members and close relatives only, take a PCR before attending a gathering, and use digital apps to exchange cash where possible.
With regards to pilgrims returning from Hajj the committee has said to avoid leaving home or mixing with others for the first week, take a PCR test on the fourth day after returning, to maintain the green status on the Al Hosn App, or earlier if Covid-related symptoms appear.
A PCR test is not mandatory on arrival back into the UAE, but must be taken if suffering symptoms.
For matters involving sacrifices, the Committee states that any meat to be distributed must be stored in sanitised containers before sharing, only approved venues and abattoirs should be used and payments should be made digitally.
— مكتب أبوظبي الإعلامي (@admediaoffice) July 8, 2022
More from UAE