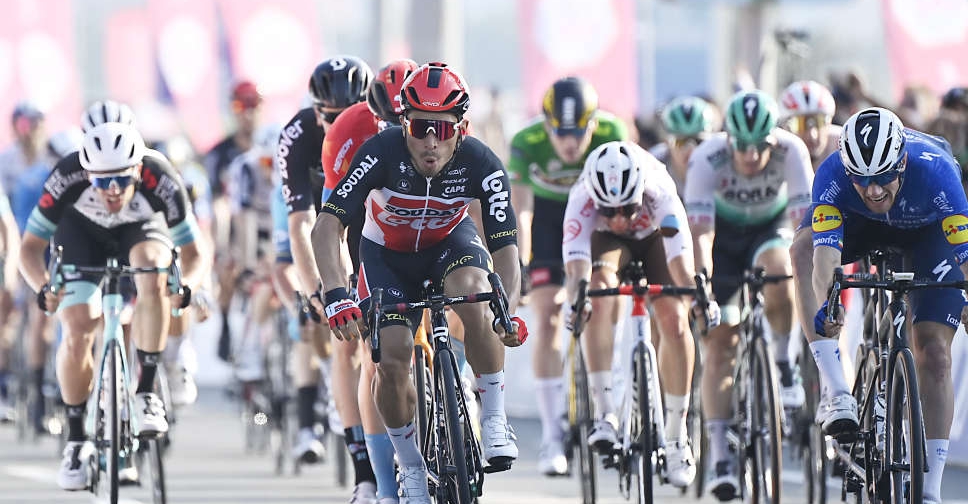 theuaetour.com
Rolling road closures will be in place in Abu Dhabi's Madinat Zayed (Al Dhafra region) on Sunday as part of the opening stage of the 2022 UAE Tour cycling.
Traffic will be halted in phases along the 184 km route to let the riders pass and roads will open again once they are through.
The rolling closures will be in place from 11:30 am to 5:00 pm.
Abu Dhabi's Integrated Transport Centre (ITC) has advised motorists to drive cautiously and abide by the traffic rules.
The one and only WorldTour race in the Middle East, the UAE Tour, is set to kick-start the 2022 UCI WorldTour calendar with 1,081 km of racing across seven stages from February 20 to 26.
#تنويه_عام #PublicAnnouncement pic.twitter.com/4QfPU4njFs

— "ITC" مركز النقل المتكامل (@ITCAbuDhabi) February 19, 2022