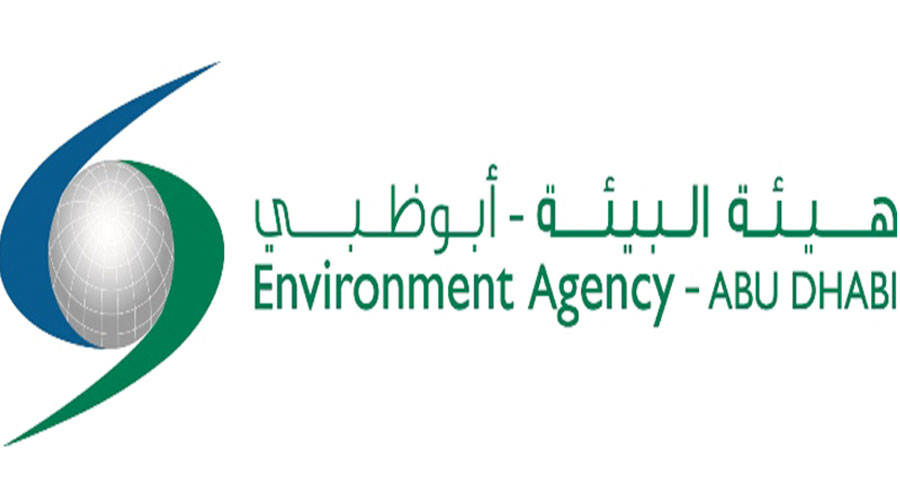 The Environmental Protection Agency – Abu Dhabi announced yesterday, Saturday, that they have won the gold award in the category "Best use of social media – small budget less than $ 20,000 – at the MENA award ceremony in 2021 held at the Westin Dubai Marina Mina Seyahi Beach Resort Friday night.
The Authority won the award for its creative content production through its social media channels, which were created to highlight its role and efforts in collaborating with its strategic partners at the national level.
Dr. Sheikha Salem Al Dhaheri, Secretary General of the Environmental Protection Agency – Abu Dhabi, said: "The Authority seeks not only to protect the environment, but to promote sustainability and highlight the importance of preserving the natural environmental heritage among various groups in society through effective communication and development of innovative and attractive digital content. " .
She added: "Due to the precautions taken with the spread of the Covid-19 pandemic, many of our activities were suspended and our main objective during that period was to encourage our communities to remain connected to nature during the Prohibition Period. , through our digital channels. "
Once those precautions were lifted, it was necessary to lead our audiences to return to contact with nature through innovative initiatives that interest them, and all of this we achieved by sharing content through our social media platforms. "
She added: "Winning the Middle East and North Africa Digital Award is a testament to our success in preparing digital content that enabled us to attract and engage our communities through social media, which is the main platform for communication with future generations. future leaders, and more involved in preserving the environment. "
During 2021, the authority recorded more than 4 million views on social media, in addition to recording 1641 participation in virtual environmental sessions organized by the authority and 145491 interactions as well as a 77 percent increase in the number of followers, despite the limited budget we allocated To social media, the Danish Environmental Protection Agency – Abu Dhabi has also seen an increase of 41.2% in the number of posts on Instagram in the same period. (wam)