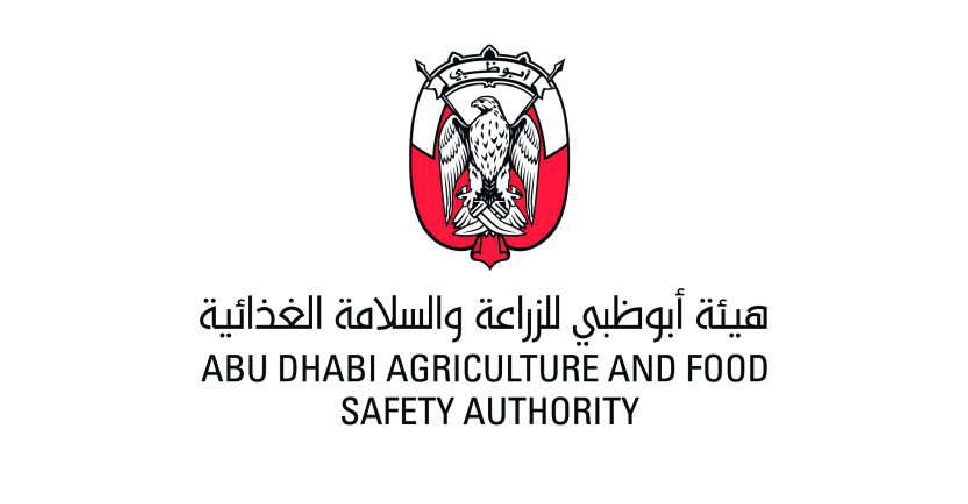 Abu Dhabi's markets are completely free of Kinder products suspected of being linked to food poisoning in some European countries due to salmonella infections.
The Abu Dhabi Agriculture and Food Safety Authority (ADAFSA) stated on Saturday.
ADAFSA explained that as soon as they received an alert from the European Rapid Alert System of precautionary withdrawal of some batches of one of Kinder's suspected products, the Authority's inspectors checked Abu Dhabi's markets to ensure whether suspected products were identified in the alert or not.
The Authority also coordinated with suppliers and food facilities and contacted the local agent "Ferrero" in UAE – producer of this type of chocolate – which confirmed that the products currently in Abu Dhabi's market are safe.
ADAFSA also checked shipments of Kinder products entering Abu Dhabi throughout all borders and confirmed that they were not suspected batches, noting that the company – producing this type of chocolate – has withdrawn the products in European countries as a precautionary measure.
The Authority assured the consumers in Abu Dhabi that it takes all necessary measures to prevent any improper and unhealthy products from reaching the emirate's markets. In doing this, ADAFSA relies on technical regulations, systems and legislation.
The Abu Dhabi Agriculture and Food Safety Authority stressed the importance of the consumer's confidence in the quality of food sold in local markets, whether from local production or abroad, where all food products traded are strictly controlled across the supply chain.
ADAFSA indicated that it participates in several national, regional and international systems to alert, warn rapidly and exchange information about any food accident or any information concerning the safety of any food or agricultural substance or product and takes appropriate measures accordingly.
The Authority highlighted that there are many communication channels dedicated to receiving any relevant inquiries and observations from the public and is keen to respond to them after verification, analysis and study.
ADAFSA called on the public not to get caught up in rumours or circulate any anonymous information about food safety and to communicate with them in the event of any information or complaints related to food safety through its social media platforms or through the Abu Dhabi Government Call Centre on the number 800555, and that inspection teams of the Authority shall take the necessary measures.
More from UAE