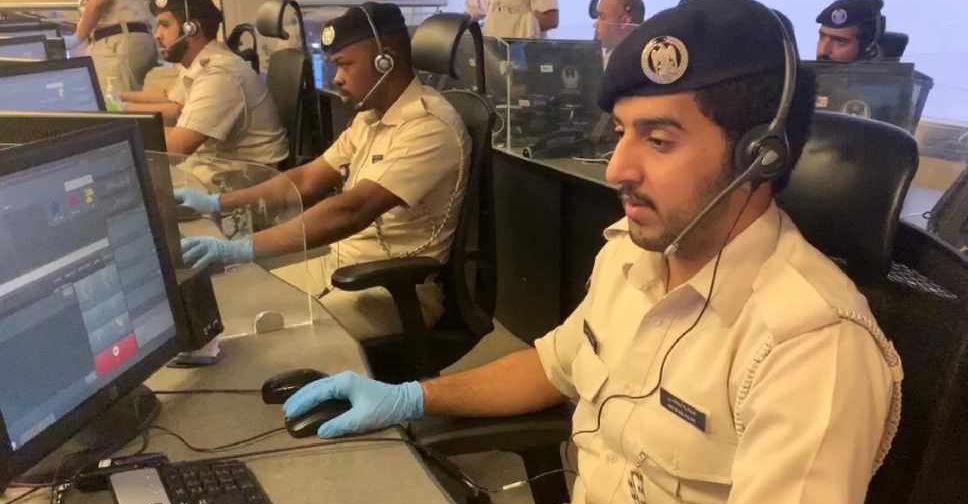 File Photo
Abu Dhabi Police say they received 39,000 999 calls across the Emirate over the Eid Al Adha holiday.
Major Operations Management Director General Nasser Suleiman explained that most of the calls related to traffic accidents and varied between minor traffic jams and some minor emergencies..
He said their teams were fully prepared and ready for the calls, coordinating with the concerned parties to reach accident sites as soon as possible.
The Director said the force's security plan for the holiday was a success and pointed out that their "Command and Control Centre" was kitted out with the latest technology and skilled staff to provide the best service to the public in accordance with the highest global practices.
#أخبارنا | #شرطة_أبوظبي: (39) ألف مكالمة لـ"999″ خلال عطلة عيد الأضحى

التفاصيل:https://t.co/86jZ2DX4MP#أخبار_شرطة_أبوظبي#عيد_الأضحى_المبارك pic.twitter.com/ObM6ORBYkK

— شرطة أبوظبي (@ADPoliceHQ) July 11, 2022