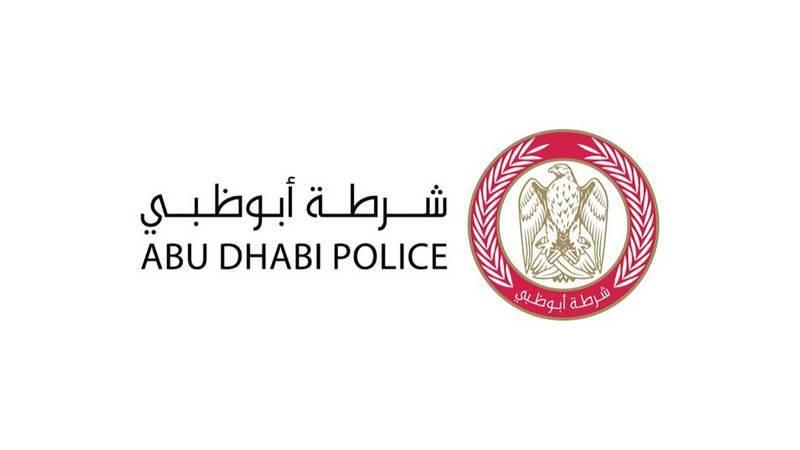 Abu Dhabi: "The Gulf"
Abu Dhabi police visited the victims of traffic accidents at Tawam Hospital in Al Ain and congratulated them on the blessed Eid Al-Adha and urged them to be careful when using the road in the future for their own and others' safety.
Al Ain's Traffic Department and Al Ain's Police Follow – up and Treatment Department attended the visit as part of the Abu Dhabi Police's eagerness to raise awareness of the causes and seriousness of road accidents and to intensify awareness during the Eid holiday of reducing road accidents. .
Salem Al Balushi, Director of Patient Affairs at Tawam Hospital, praised the Abu Dhabi Police's visit as part of its humanitarian initiatives in community communication with all sections of society, and praised its continued efforts to raise awareness efforts to provide road safety and called for a speedy recovery. for traffic accident victims.