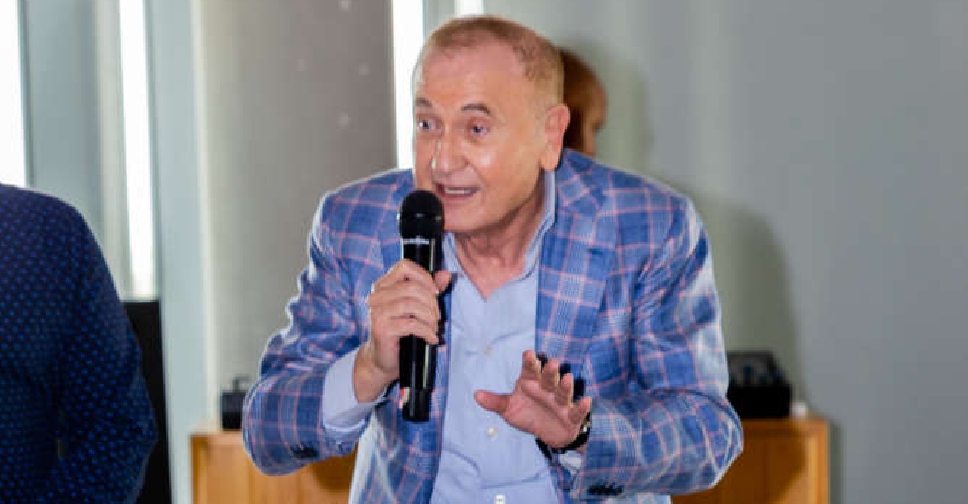 Supplied
A long-time Abu Dhabi resident, who has been purchasing the Big Ticket every month for the past two years, has finally hit the jackpot.
Safwan Nizameddin took home AED 15 million in the latest grand prize. He is the Big Ticket's first winner from Saint Kitts and Nevis.
Nizameddin told ARN News that when the call came, his sixth sense kicked in and he knew he had finally won.
The hardworking expat first came to Abu Dhabi around 45 years ago, and is now the Executive Manager of a company specialising in power generation.
It's not the first time that Nizameddin has turned lucky in a draw.
He won a car a few years ago but opted to cash out the win to help a colleague rebuild his house in the Philippines.
A family man at heart, Nizameddin plans to use his latest winnings to purchase properties for his three children.
Over the course of the last three decades, Big Ticket has played a pivotal role in reshaping the lives of many participants through its raffle draws that are hosted on a monthly basis.
This year alone, 60 cash prize winners were awarded, whose winnings equate to over AED 110 million.
The upcoming August draw will give one lucky winner a life-changing chance to win AED 12 million.
A second prize amount of AED 1 million will also be announced, as well as a third prize of AED 100,000 and fourth prize amount of AED 50,000.