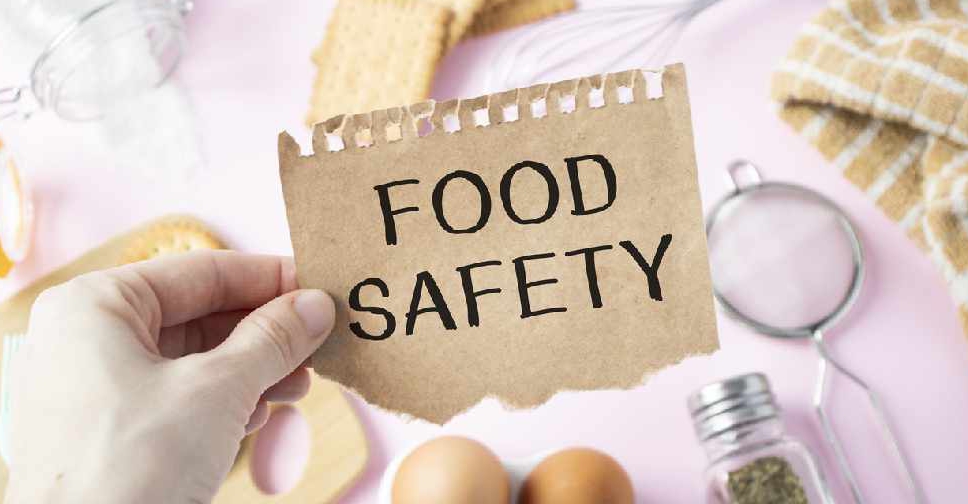 iStock [For illustration]
Two restaurants have been shut down in Abu Dhabi for repeatedly violating food safety standards.
The Agriculture and Food Safety Authority took action against Al Thana Restaurant in Al Ain and Pak Restaurant in Al Dhafrah.
They were pulled up for offences related to food handling, hygiene levels, poor pest control and other irregularities.
The outlets will be allowed to reopen only after rectifying the issues.
وذلك لمخالفتهما القانون رقم (2) لسنة 2008 في شأن الغذاء بإمارة أبوظبي والتشريعات الصادرة بموجبه، وكذلك لخطورتها على الصحة العامة.#adafsa pic.twitter.com/93cFpk9q6j

— هيئة أبوظبي للزراعة والسلامة الغذائية (@adafsa_gov) May 9, 2022
أصدرت هيئة أبوظبي للزراعة والسلامة الغذائية قراراً بالإغلاق الإداري بحق منشأتي "مطعم باك" في مدينة زايد بمنطقة الظفرة والتي تحمل الرخصة التجارية رقم CN-1310623، و"مطعم الثناء" في مدينة العين والتي تحمل الرخصة التجارية رقم CN-1111776 pic.twitter.com/ccCfGBYk6p

— هيئة أبوظبي للزراعة والسلامة الغذائية (@adafsa_gov) May 9, 2022