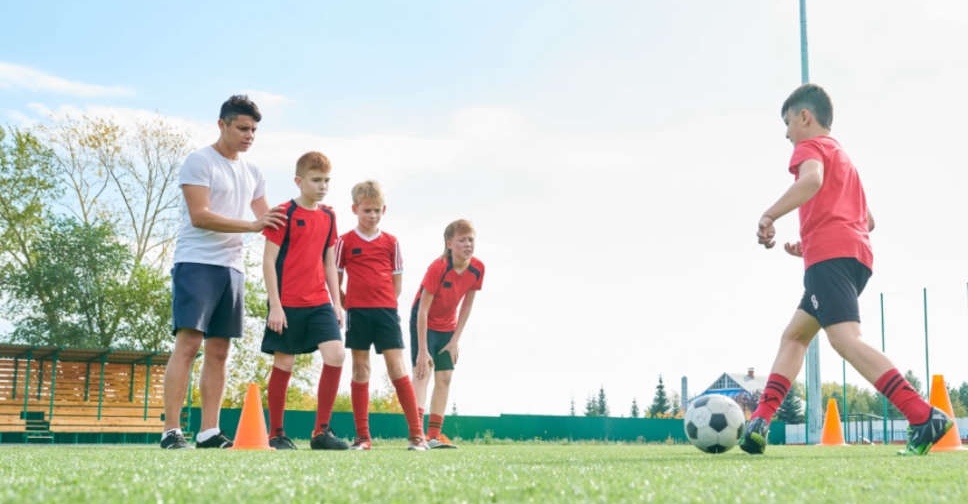 Envato (Illustration)
It's no longer mandatory for students in Abu Dhabi private schools and nurseries to wear face masks during outdoor activities.
In a circular sent to the educational establishments, Abu Dhabi Department of Education and Knowledge (ADEK) said physical distancing will also be optional for outdoors.
Face-mask rules will, however, remain mandatory indoors.
The move comes following approval from the Abu Dhabi Emergency, Crisis and Disasters Committee to ease COVID-19 safety rules on campus.
Meanwhile, schools can resume field trips and sports activities for all age groups as long as COVID-19 safety precautionary measures are taken.
School buses can also operate under full capacity, the circular added.
Furthermore, school-level events and activities can also resume as long as the total capacity does not exceed 90 per cent.
Earlier, ADEK had removed quarantine for COVID close contacts, and instead, introduced testing guidelines.
It said close contacts below 18 years of age must test on days one and four, while those aged 18 and above must test every day for the first five days since their exposure.

More from Local News