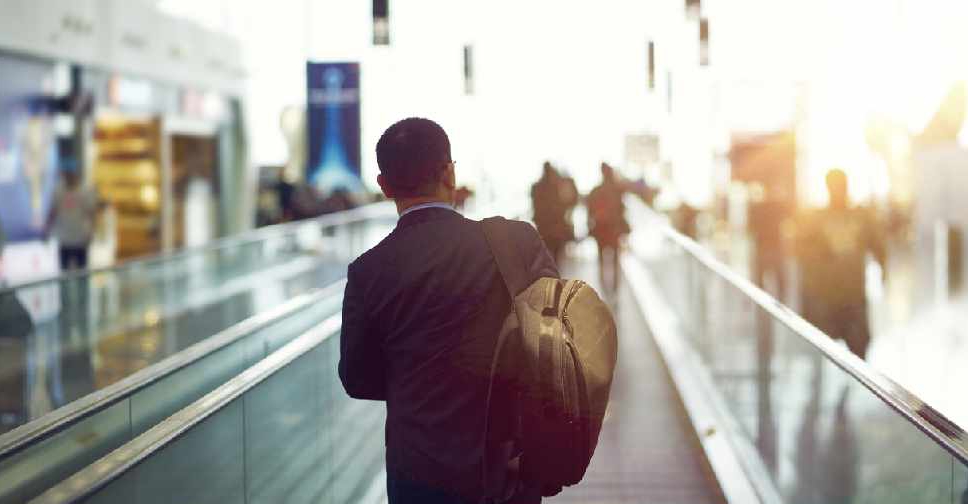 File Picture
Etihad Airways and Air Arabia have revised COVID-19 testing rules for passengers arriving from India.
In an update on their official website, the UAE's national carrier said passengers will only need to present a negative PCR test from a government-approved facility within 48 hours of departure.
It added that "children under 12 years of age and people with severe and moderate disabilities" will be exempt from this rule.
Sharjah's Air Arabia also confirmed the change in testing rules.
"Passengers are no longer required to conduct Rapid PCR test at the airport 6 hours prior to departure," it detailed on their website.
Travellers will, however, continue to present a negative PCR test, conducted within 48 hours of the flight arrival time, and undergo another PCR test upon arrival.
"Children under the age of 16 years are exempt from the tests," the airline added.
Air Arabia said the scrapping of the rapid PCR tests at departure airports will also apply to those flying in from Pakistan, Kenya, Nepal, Sri Lanka, Bangladesh, Egypt and Uganda.
Earlier, FlyDubai and Indian carrier Spicejet confirmed the change in COVID testing rules for passengers flying in from a number of countries to Dubai.
More from UAE