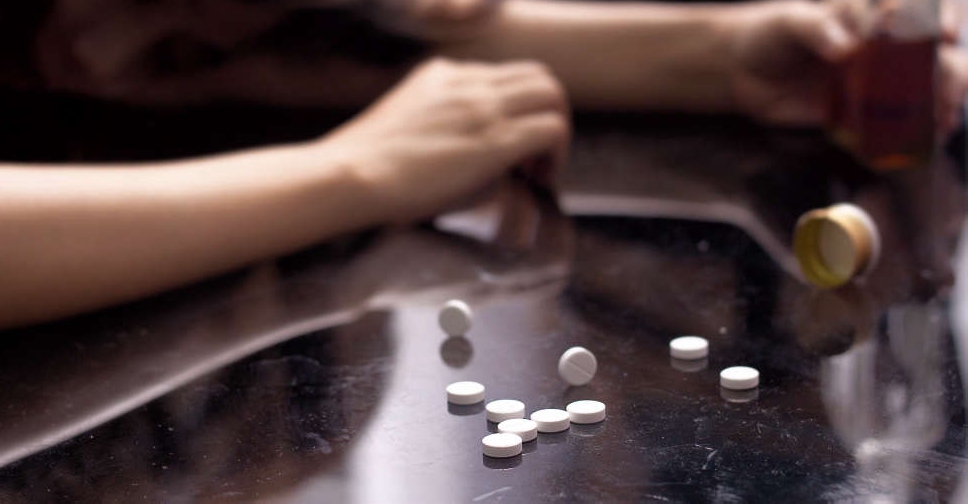 Shutterstock
Abu Dhabi has put education, early intervention and treatment at the heart of its new drugs strategy.
The Department of Community Development (DCD) in Abu Dhabi has launched the Abu Dhabi Integrated Strategy to Combat Addiction.
Developed by a number of government agencies under the theme 'A Community Safe from Addiction', its main objectives include enabling early identification and intervention, providing appropriate treatment to substance users, and ensuring fast reintegration of recovering individuals into their families and society.
The strategy focuses on five pillars:
Limiting drug supply and controlling access to narcotics.
Strengthening prevention efforts and early intervention through educational campaigns and parent education programs.
Identification and treatment, including examination, follow-up and referrals and launch of multichannel platforms to raise awareness about drug problems.
Reintegrating recovering individuals into the community.
Introducing a code of conduct to ensure the confidentiality of patients and the development of a legislative framework related to addiction.
Dr. Mugheer Khamis Al Khaili, Chairman of the Department of Community Development, said they have "a responsibility to build an integrated system through cooperation with relevant authorities, which will help in early identification of cases, and adoption of approaches and mechanisms to ensure social reintegration of recovering substance users. We expect that after enforcing the strategy, it will decrease drug use rate and related deaths and increase the number of people getting treatment".
Earlier, an Abu Dhabi resident opened up about his drug ordeal with Dubai Eye 103.8's The Agenda.
Abdullah recalled how he was 15 when he started smoking, and eventually moved to harder drugs. He said there were a lot of reasons why he fell into using, highlighting a lack of communication with his family and hanging out with bad influences.
Abdullah went on to explain that when he sought help to overcome his addiction over 10 years ago, there were only a few rehabilitation centres. He also said awareness of addiction issues in the community was low and rather than getting support, himself and other addicts tended to be stigmatised.
He said he suffered from addiction for more than 15 years but is on the road to recovery, clean for nearly three years.
Abdullah has started working, rebuilding his life and looking forward to achieving his dreams.
He added that anyone in the same position as he found himself should never lose hope, admit there is a problem and not be afraid to ask for help.