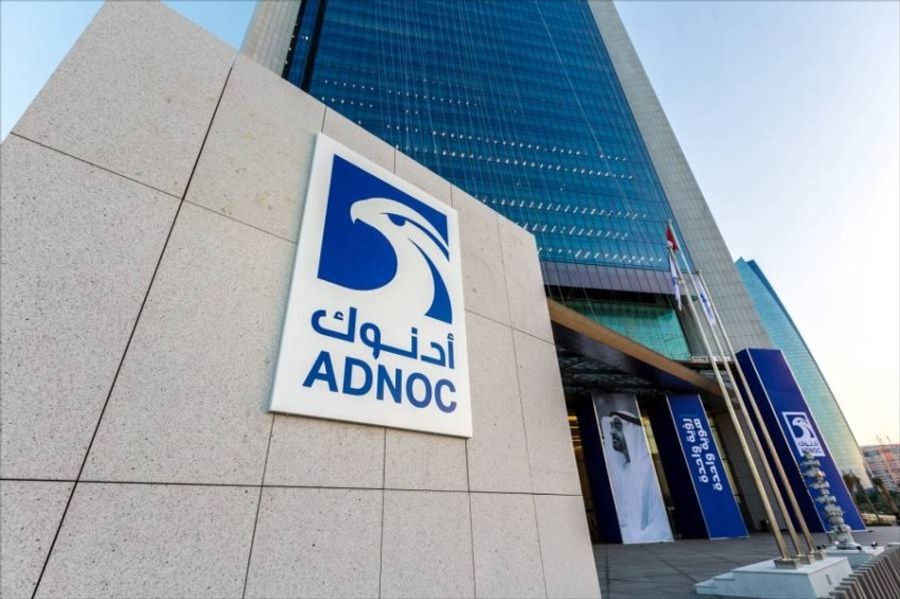 UAE's Abu Dhabi National Oil Company (ADNOC) Distribution reported strong first-half results for 2022, recording an EBITDA (earnings before interest, taxes, depreciation, and amortization) of 1.99 billion dirhams and net profits of 1.56 billion dirhams.
ADNOC Distribution witnessed year-on-year growth in total fuel volumes, up 9 percent in H1 2022 compared to H1 2021.
The company's corporate fuel volumes recorded sustained growth with a 27 percent year-on-year increase, underpinned by the UAE's economic growth and driven by the new corporate fuel sales agreements confirmed last year.
ADNOC Distribution's non-fuel business also continued to see momentum with customer-centric initiatives, increased traffic at stations, and higher food and beverage sales, resulting in a 10 percent increase in gross profit for H1 2022 compared to the same period in 2021.
In H1 2022, the total number of export network countries of ADNOC Distribution's VOYAGER lubricants portfolio also rose to 21 markets worldwide. The company also launched the ADNOC VOYAGER green series, an alternative 100 percent plant-based lubricant range for petrol and diesel engines.
ADNOC Distribution advanced its international expansion by partnering with TotalEnergies, announcing its milestone transaction to acquire a 50 percent stake in TotalEnergies Marketing Egypt, one of the top four fuel retail operators in Egypt, for approximately 683 million dirhams ($185.9 million), with an additional earn-out of up to 63.5 million dirhams ($17.3 million) (if certain conditions are satisfied).
The acquisition aligns with the company's vision to establish ADNOC Distribution as a regional fuel distribution leader. The acquisition is expected to be completed in Q1 2023 pending satisfaction of certain conditions, including customary regulatory approvals.