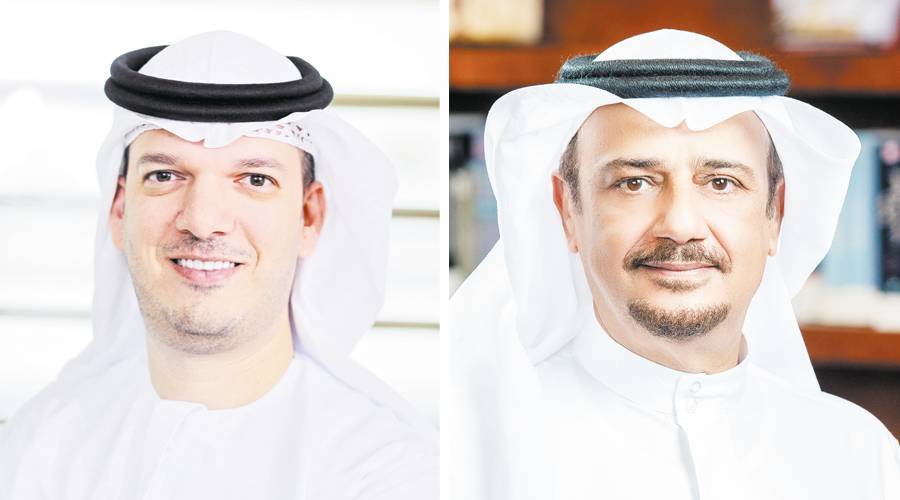 Dubai: "The Bay"
Al Jalila Children's Specialty Hospital, the first and only hospital in the UAE that specializes exclusively in pediatrics and adolescents, unveiled the launch of three new scholarship programs in collaboration with Mohammed bin Rashid University of Medicine and Health Sciences as it began receiving applications to participate in the three programs from yesterday.
The new programs include a scholarship in pediatric surgery, in addition to a scholarship in pediatric orthopedics and a scholarship in pediatric otolaryngology, which are offered for the first time in the UAE, and all programs are accredited by the Saudi Commission for Health Specialties.
Experts from the hospital and the university will train promising doctors in various pediatric specialties over the duration of the programs.
Dr. Muhammad Al-Awadi, the hospital's chief operating officer, said: "The announced pediatric scholarship programs at Al Jalila Children's Specialty Hospital provide a unique opportunity for aspiring physicians to participate in a comprehensive and groundbreaking academic medical training program. The hospital has the ideal conditions to apply the expertise and advanced training practice in pediatrics, as it is the only hospital specializing in the treatment of children and adolescents. "
For his part, Dr. Sulaiman Al-Omran, dean of Postgraduate Medical Studies at the university: "We work closely with the hospital to offer a range of unique scholarship programs."
The hospital recently partnered with the university to launch the pediatric neurology residency program approved by the Saudi Commission, and the program will last for five years.