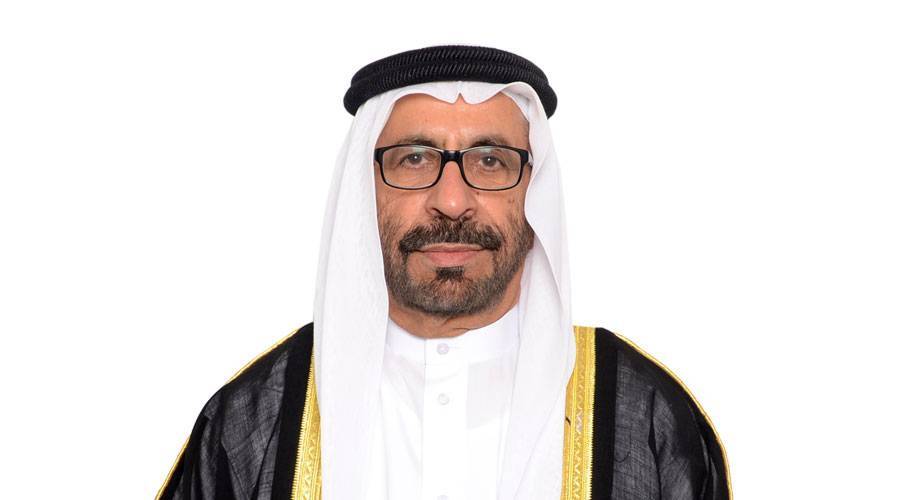 Foreign Minister Khalifa Shaheen Al Marar attended the reception hosted by Patrick Moody, the United Kingdom's Ambassador to the United Arab Emirates, yesterday in St. Petersburg. Regis Abu Dhabi on the occasion of the birthday of Queen Elizabeth II, Queen of the United Kingdom and Northern Ireland.
The ceremony was attended by a number of officials and leaders of Arab and foreign diplomatic missions accredited to the country.
In his speech on this occasion, Modi praised the depth of the historical relations between his country and the UAE, which was established by Sheikh Zayed bin Sultan Al Nahyan, he must rest in peace, through trust and mutual respect, which helped to strengthen common cooperation between the two friendly countries in all areas.
He stressed that the friendly relations between the two countries enjoy the full support and attention of the governments of the two countries.
(loan)