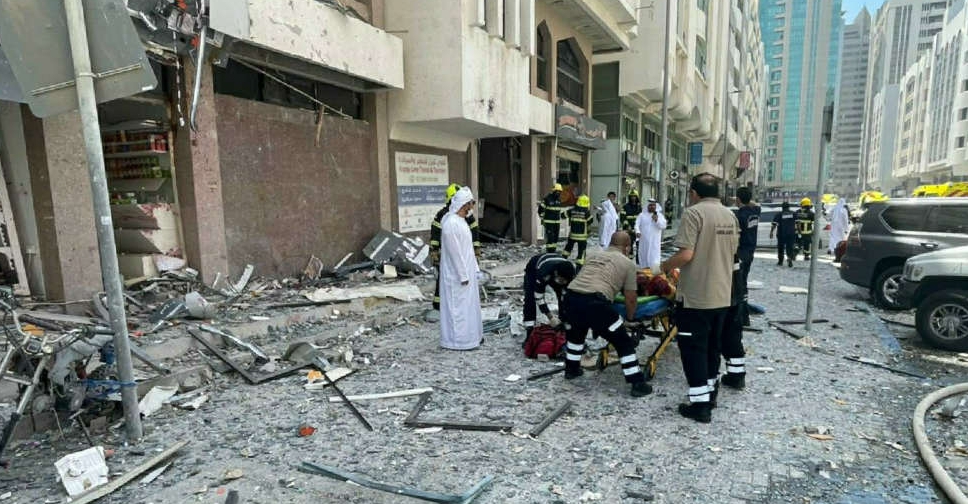 File Photo
Over 100 injured in the restaurant gas explosion in Abu Dhabi are receiving medical care, authorities confirmed on Tuesday.
In a series of Tweets, the Department of Health Abu Dhabi (DoH) confirmed that the victims were being treated in the emirate's healthcare facilities as part of efforts to ensure their "safety and wellbeing".
Officials said they were working with relevant embassies to reunite the patients with their families once their treatments were completed.
Of the 120 injured, 64 people sustained minor injuries, while 56 suffered moderate wounds.
All injured received necessary medical care
DoH has been in direct coordination with @ADPoliceHQ & Abu Dhabi Civil Defense Authority & confirms that all injured cases that have resulted from the gas cylinder explosion incident in a restaurant at Al Khalidiya area in #AbuDhabi pic.twitter.com/L5DjRWPqz9

— دائرة الصحة – أبوظبي (@DoHSocial) May 24, 2022
Two people died and 120 more were injured when a gas cylinder exploded in a restaurant in the Al Khalidiya area on Monday.
Several shops and facades of nearby buildings were also damaged in the incident.