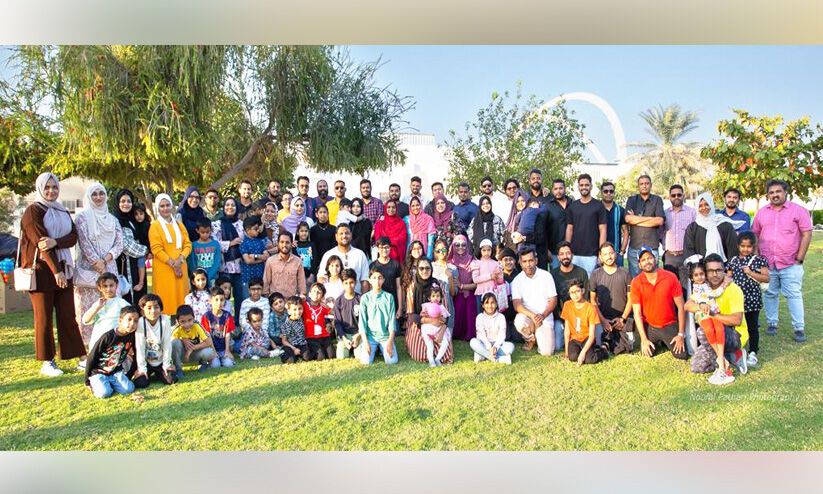 Doha: Perinthalmanna I.S. School Purva Vidyarthi Sangam Sangha Tipped. Children and adults participated in the event at Dafna Onisa Park. Various artistic programs were organized with Rs.
Naufal Pathari, P.C. Manaf, P.T. Nasif distributed the prizes to the winners of each competition.
P.C. Naufal Kattuppara, Shahna Bari, Dr. Ruby, Suhail, Shaheer Salman, Roshna Rahman, Naseema, Naufal Ra Hman, Shaheen, Dr. Hafiz, Niaz, Faihan, Naseer Rahman, Rony, Faisal, Younis, Hari Shankar gave leadership.