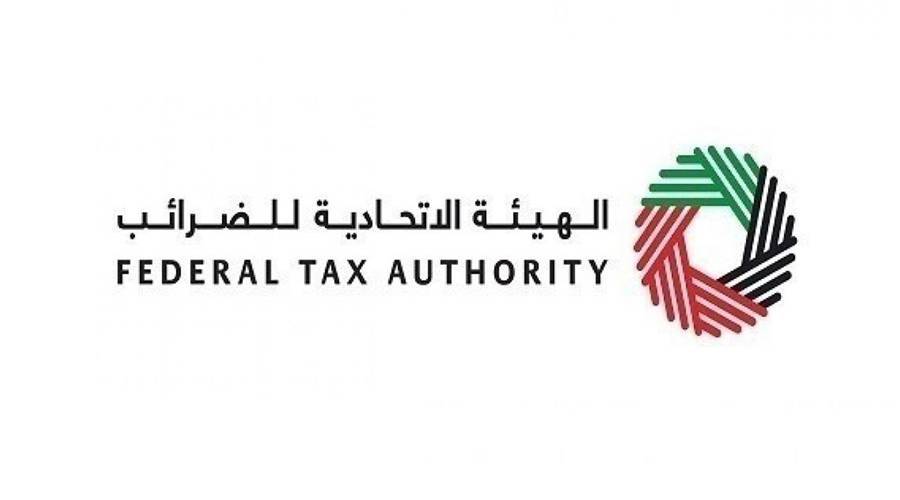 Abu Dhabi: "The Bay"
In the context of the Abu Dhabi Councils' lecture at the Presidential Court, the Federal Tax Authority held an information session directly through the Instagram platform through the Abu Dhabi Council's channel on the mechanism for citizens to get a refund of the VAT paid by them on the construction of their new home.
The session was held via remote visual communication technology and was broadcast live through the Abu Dhabi Majlis channel via the Instagram platform, where many female citizens and citizens and a specialized team from the Federal Tax Authority participated in it, where the value-added tax refund service resulting from the construction of newly constructed civilian housing was explained.
During the session, the steps for recovery were clarified through the authority's electronic service portal; From the submission of the refund request with attachments until the citizen receives the refund amount by transferring it to the applicant's bank account after informing him of the final approval.
During the session, the authority's specialized team clarified all matters regarding the criteria for submitting an application for a refund of the paid value added tax for the construction of newly built citizen housing, how to create an electronic service account (new user), confirmation of the applicant's account for electronic services, creation of a special account for refund requests and submitting a new home tax refund request, how to review the status of the application, who is eligible to claim a new home tax refund, the refundable tax, the period in which the refund application must be submitted and the documents to be submitted with the application.
The authority's team indicated that the authority follows up on all proposals received from its customers and pays close attention to them, and if they relate to relevant development measures, they will be responded to, as the recent period has witnessed a continuous development of the value added . tax refund mechanism to build new citizen housing by providing more facilities, after consulting the affected citizens, as their observations and opinions were listened to to develop the mechanism, and they were taken into account from the reality of their actual experiences, as a part of the authority's approach to involving stakeholders in the development processes that are carried out on a permanent basis for the tax systems.
The Authority's team clarified that from last year a change was made with a new option to extend the specified period for submitting a refund request to the Authority to be within 12 months instead of 6 months as it was previously from the date of completion. of the newly built home, which is the date earlier than the date of occupancy of the home, or the date of approval and approval Completion of it by the competent authority of the country (building/building completion certificate).