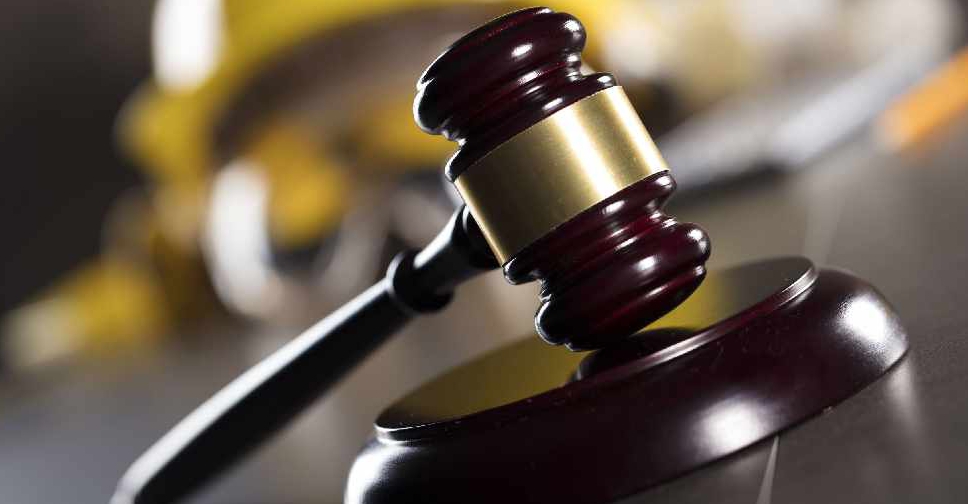 File photo
A man has been jailed for 10 years in Abu Dhabi for selling firearms and ammunition without a licence.
The Abu Dhabi Criminal Court also handed him a AED 1 million fine.
The convict, who posted photos of the banned items on sale on social media, was nabbed following a sting operation.
He was also ordered to pay costs and expenses linked to the disposal of the confiscated items.
Authorities have reiterated that possession and trading of any weapon is not permitted, except after obtaining a permit from the relevant authorities.