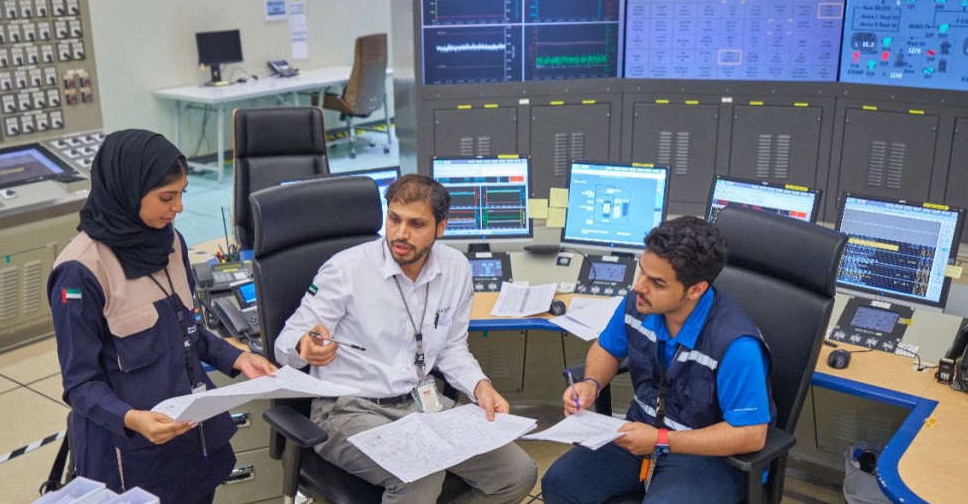 Twitter/@HHShkMohd
The UAE's Barakah Nuclear Plant has helped create a young, local workforce, who are equipped to take on new challenges.
Speaking exclusively to Dubai Eye 103.8's Agenda on Friday, Jonathan Cobb, from the World Nuclear Association – a non-profit which supports the global nuclear industry – said the UAE has set a great example for other countries.
This comes after Highness Sheikh Mohammed bin Rashid Al Maktoum, Vice President and Prime Minister of the UAE and the Ruler of Dubai, shining the spotlight on the Emirati workforce behind the nuclear plant, adding that 70 per cent are under the age of 35.
On Thursday, the UAE announced that Unit 2 of the Barakah Nuclear power plant was ready for commercial operations.
Cobb said the UAE is making good progress in its nuclear journey.
He highlighted that the amount of clean energy the plant will provide is staggering.

More from UAE