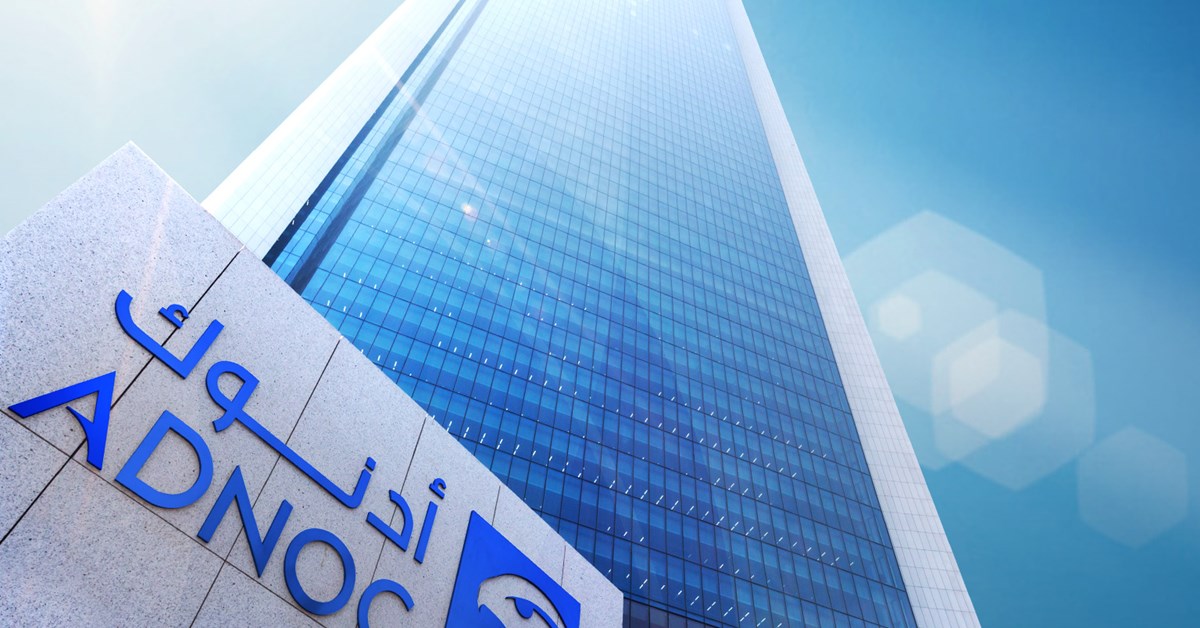 Borouge, a joint venture between Abu Dhabi National Oil Company (ADNOC) and Borealis, announced the successful completion of the public subscription process for its initial public offering (IPO) on the Abu Dhabi Securities Exchange (ADX) raising US$2 billion and drawing $83 billion of orders.
Borouge confirmed in a press statement that the previously announced offering size of 3 billion shares, equivalent to 10 percent of the chemical company, and an offer price of AED 2.45 per share, resulted in gross proceeds of over $2 billion.
According to Borouge, the offering was significantly oversubscribed by local, regional and international investors. Total gross demand for the IPO amounted to over $83.4 billion, implying an oversubscription level of almost 42 times.
Borouge is due to list on the Abu Dhabi stock exchange on Friday.