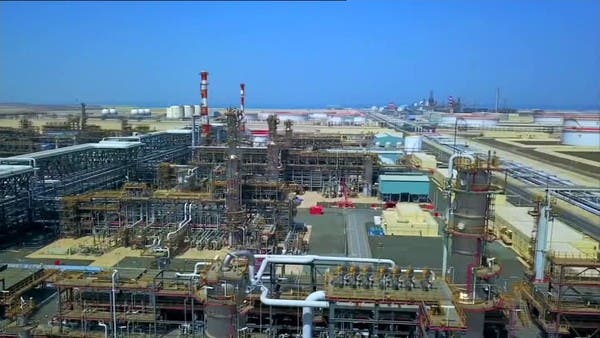 It is expected that Borouge Petrochemical Company will today announce the allotment percentages of its initial offering, ahead of its listing tomorrow on the Abu Dhabi Securities Exchange.
The company stated that award notices will be sent to the IPO participants within the first tranche, which includes individuals, and the third tranche, which includes the company's employees.
The company offered 3 billion shares to the public last week, representing 10% of its capital, raising more than $ 83 billion.
Borouge previously announced the change in the guaranteed minimum allotment of shares for the first and third tranches, as set out in the prospectus published on 18 May.