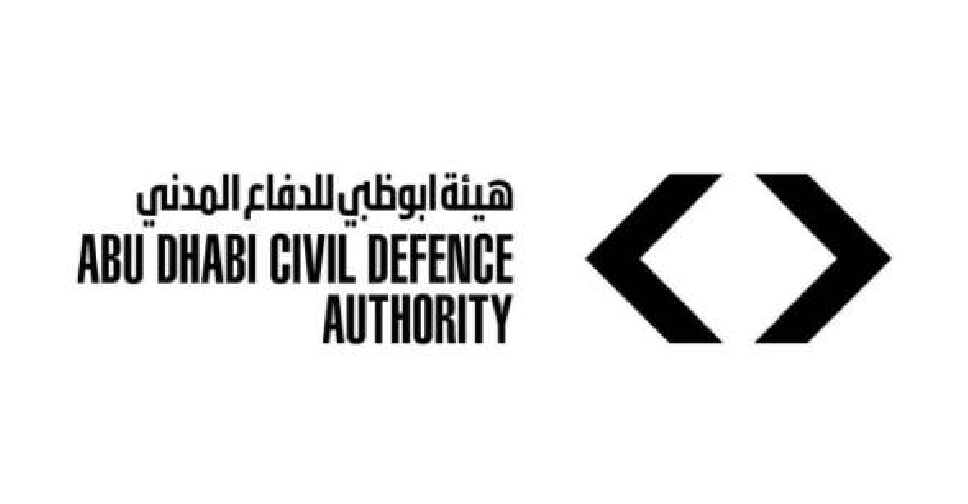 WAM
No injuries were reported after a fire broke out in a residential building on Abu Dhabi's Hamdan Street.
Teams from Abu Dhabi Civil Defence Authority rushed to the site around midnight on Tuesday and safely evacuated all the residents.
Initial investigations have revealed that the fire was caused by a gas container explosion, with cooling procedures currently underway.
The authorities have called on the public to follow the news from official sources and to avoid spreading rumours and false information online.