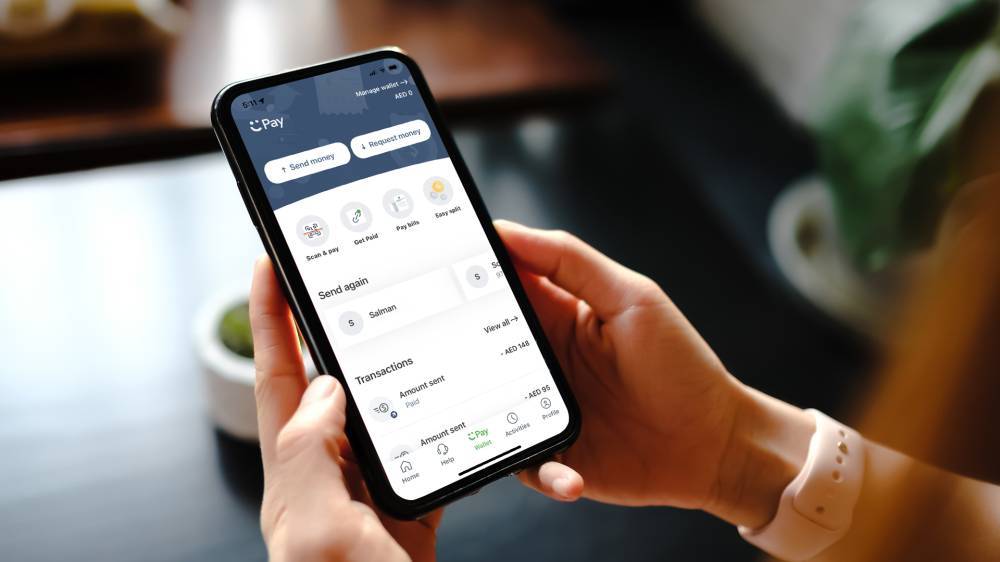 Dubai: "The Bay"
Careem has announced that it has acquired the assets of Dinari, the Dubai-based money transfer platform.
Mudassir Sheikha, CEO and co-founder of Careem, said: "The acquisition of the assets from the Denari platform is an important step for us at Careem, as this startup has successfully launched a whole new way of transferring money to the world. Denari's innovative API accelerates our journey to provide an easy and cost-effective international money transfer service and improve the diversified list of financial services that CareemPay currently offers. "
John Edward Santillan, CEO and co-founder of Dinari, said: "We are pleased to join Careem, a company that has had the greatest impact on people's lives in the region and has been successful in providing services that simplifies everyone's daily needs Careem has a broad base of customers, captains and merchants, and many years of experience in handling various types of financial transactions, which will help us expand the use of money transfer technology offered by Dinari.
Founded in 2019 by John Santillan and Walfredo Pérez, Denari has since developed its own financial services technology that enables advanced integration with its customer platforms such as CareemPay as well as fast and inexpensive money transfer services around the world.