With Emirati Women's Day falling on August 28th, it's time to show our appreciation for the strong and wonderful women in our lives with LAKRIDS BY BÜLOW. What better way to celebrate the special women in your life than with these best-selling Middle East exclusive editions?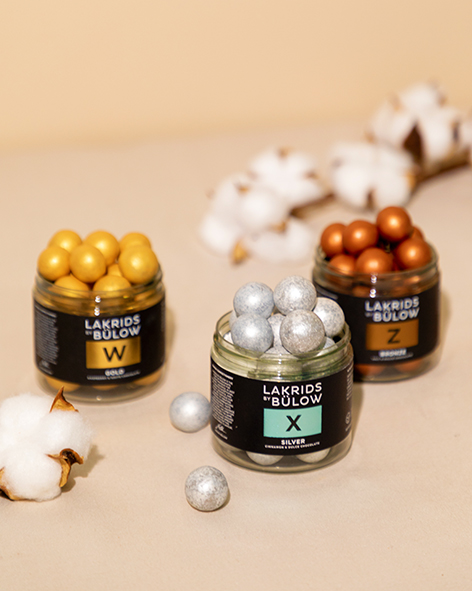 Just like the women of the UAE, the W – GOLD, X – SILVER and Z – BRONZE jars from LAKRIDS BY BÜLOW ARE elegant and refined. The gourmet liquorice is made with utmost care and use of traditional methods that has been signature to LAKRIDS BY BÜLOW since 2007. For those who may have not tried it yet, chocolate coated liquorice is bound to become your new favourite sweet treat.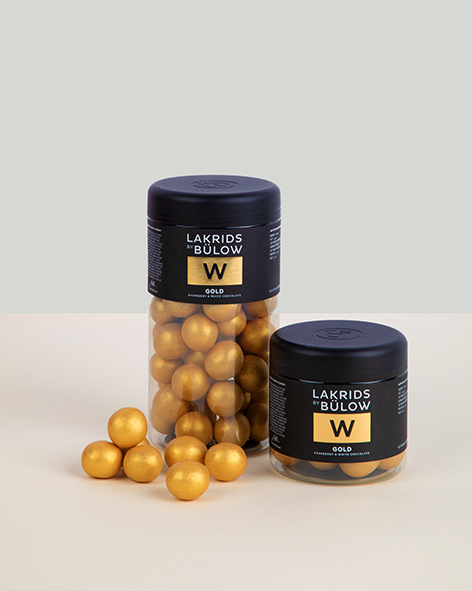 W – GOLD
The epitome of luxury confectionery, the W – GOLD edition combines the sweetness of white chocolate with the tartness of fresh raspberries and liquorice, dusted in a stunning gold powder. For the glamorous women in your life, this special edition is sure to make her happy.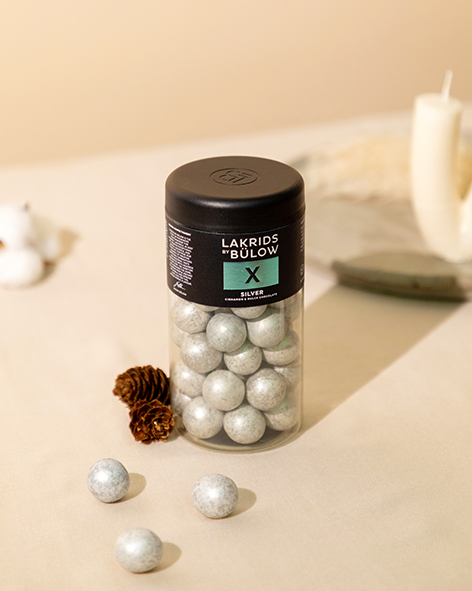 X – SILVER
X – SILVER is known for its sweet core of liquorice, complemented by a caramelized white chocolate and crunchy butter caramel resulting in a truly melt-in-the-mouth experience. All these flavours are rolled in sweet cinnamon sugar and coated in silvery goodness. This silver addition adds an elegant touch to a delicious sweet treat, perfect for an elevated "thank you" to show your appreciation.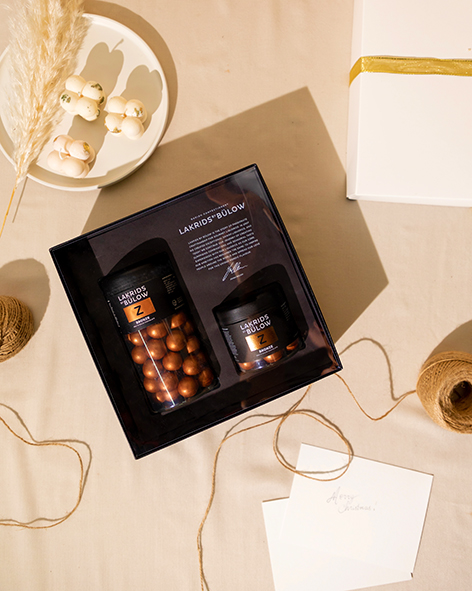 Z – BRONZE
Z – BRONZE fuses soft liquorice with silky smooth chocolate and crispy sea salt that is sure to delight all your senses. Indulging in this decadent crowd-favourite is a surefire way of showing your loved ones how much you care.
LAKRIDS BY BÜLOW is a premium liquorice confectionery, specialising in products that give you a one-of-a-kind sweet experience. Innovation, creativity and craftsmanship are always at the very core of this brand. Sustainability is one of LAKRIDS BY BÜLOW top priorities – each jar that holds your favourite chocolate covered treats are made from 100% recycled plastic. This initiative made the Danish gourmet liquorice house the first brand in the world to do so, showing their drive to continuously grow towards becoming even more environmentally friendly.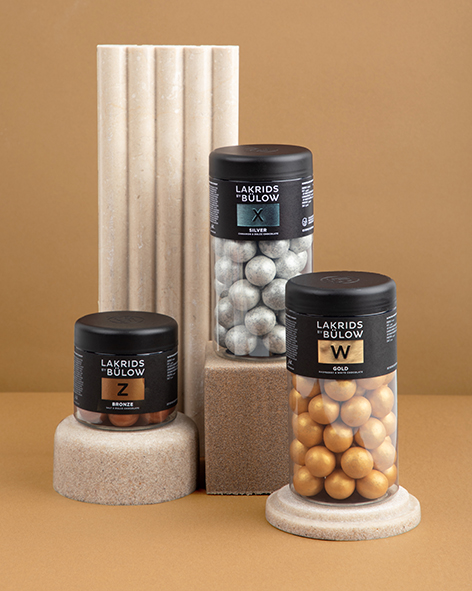 Small Size (AED 50 – 125g)
Regular Size (AED 75 – 295g)
LAKRIDS BY BÜLOW locations:
The Dubai Mall
Dubai Marina Mall
Atlantis Hotel Dubai
Online: Deliveroo