Celebrate the bond of the family on March 21st with an exclusive mother-son duo dinner prepared by Chef Susy Massetti and anchored by her son, Kafka Pucciarelli
United Arab Emirates, Dubai, 14 March 2022: Jumeriah Zabeel Saray, a member of Jumeirah Group, invites guests to celebrate Mother's Day, which marks the 21st of March in most Arab countries including the UAE, to an exclusively curated dinner with Chef Susy Massetti, Food & Beverage Consultant, and host of OSN Living's "Simply Susy" show.
Born in Milan, Italy, Chef Susy learnt the ropes in her family restaurant under the watchful eyes of her grandmother and mother, her most influential mentors. Her work experience has taken her around Europe, the United States and lately in the Middle East, where she finally realized her dream of an organic and sustainable kitchen. Her son, Kafka Pucciarelli, inspired by his mother, followed his passion for food and grew taking the same path starting from helping her in her first restaurant at the age of six till he became the F&B director of one of UAE's leading luxury resorts, Jumeirah Zabeel Saray.
Hear personal stories of their food journeys and how the inspiration of family has shaped their careers, as they mingle with the guests. Enjoy a delightful Italian family-style menu, specially curated for this occasion. The menu features exquisite dishes, with cold and hot starters including Seabream Crudo, Pepper Seared Carpaccio, Garlic shrimps or Rosemary & Burrata Schiacciata Bread. For the mains, guests can savour a selection of mouth-watering signature dishes, including Veal Entrecote, Baked Seabream and Pumpkin Ravioli. Delight in Warm Apple Tart, or Bomboloni Alla Crema (Lemon Custard) and Tiramisu, the first dish Chef Susy taught to her son and was keen to include in her menu as they celebrate Mothers' Day with the attendees.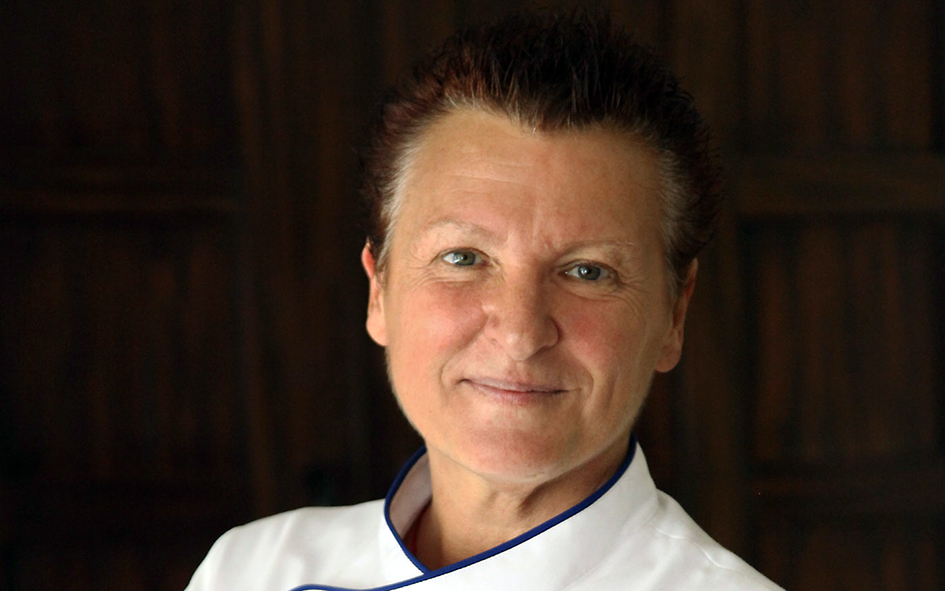 "Food has always meant family to me. The philosophy, at the back of any restaurant I worked at, was about opening the door to anyone who needed an "extended family" while being far from their own. When I work I don't "see" customers, only guests and family", Chef Susy said. "I can't wait to welcome you all to this mother-son family table at Jumeirah Zabeel Saray! ", she added.
Travelling extensively from Italy, where she opened her first restaurant "Il Buonamico", to becoming the personal chef of a Spanish tycoon, to the USA where she managed her stand-alone restaurants while serving USA politicians, film stars among others, Chef Susy widened her culinary experience. She was featured as Chef of the (PBS 2005) culinary series "The World Is My Oyster" and more recently "Simply Susy" (OSN Living HD. She also authored 'Mangia', a cookbook with recipes she developed as a school project for young students of Savannah College Of Art & Design in the US.
Details: 21 March, from 7:00 pm – 11:00 pm | AED250 per person at Sultan's Lounge Private Dining, Jumeirah Zabeel Saray
To reserve your table: call 04 4530444 or email JZSrestaurants@jumeirah.com.
The specially curated dinner forms part of Jumeirah Zabeel Saray's ongoing #HerMonth celebrations. Special offers available during March include special packages at Talise Ottoman Spa and gift vouchers for hotel stays and culinary experiences for that special woman in your life to redeem at their convenience.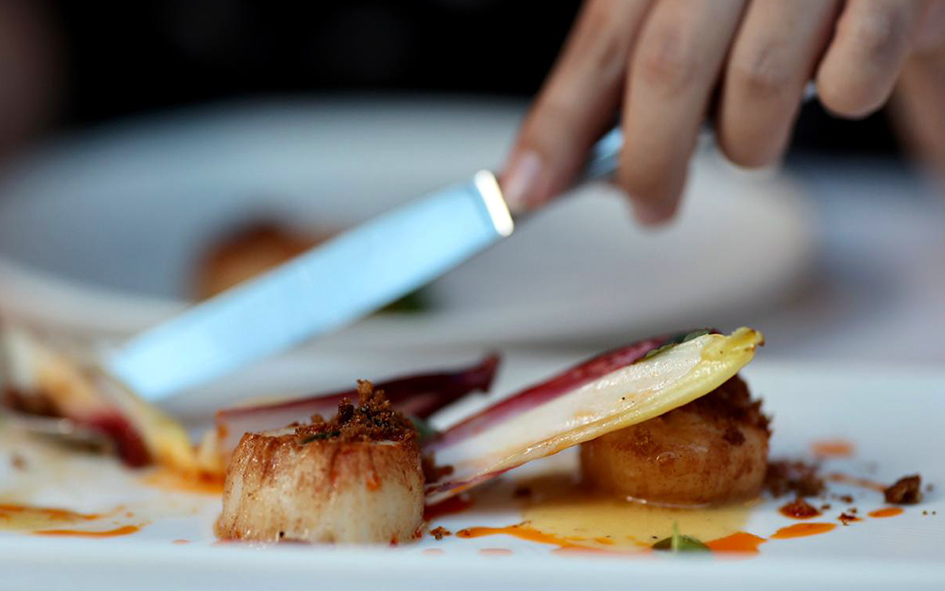 For more information on Jumeirah Zabeel Saray's #HerMonth gift vouchers, please visit jumeirah.com/gifts-she-will-love.
In the meantime, stay connected via our social media channels and don't forget to tag us in your posts #TimeExceptionallyWellSpent and #HerMonth.
Instagram:
@jumeirahzs