Mark the holy month with exceptional culinary moments at Jumeirah, a place where time is what you make it.
Jumeirah Group invites friends and families across the city to come together and enjoy an unforgettable dining experience this Ramadan with its exciting selection of Iftars and Suhoor.
The Group's award-winning culinary concepts have curated a series of enticing experiences for friends, families and loved ones who can create memories while enjoying flavour packed cuisines. From the aromatic Lebanese fare at Al Nafoorah to authentic Chinese at Zheng He's and international-inspired dishes at The Palmery, guests can savour the moment this Ramadan and uncover rich and aromatic flavours of the Middle East.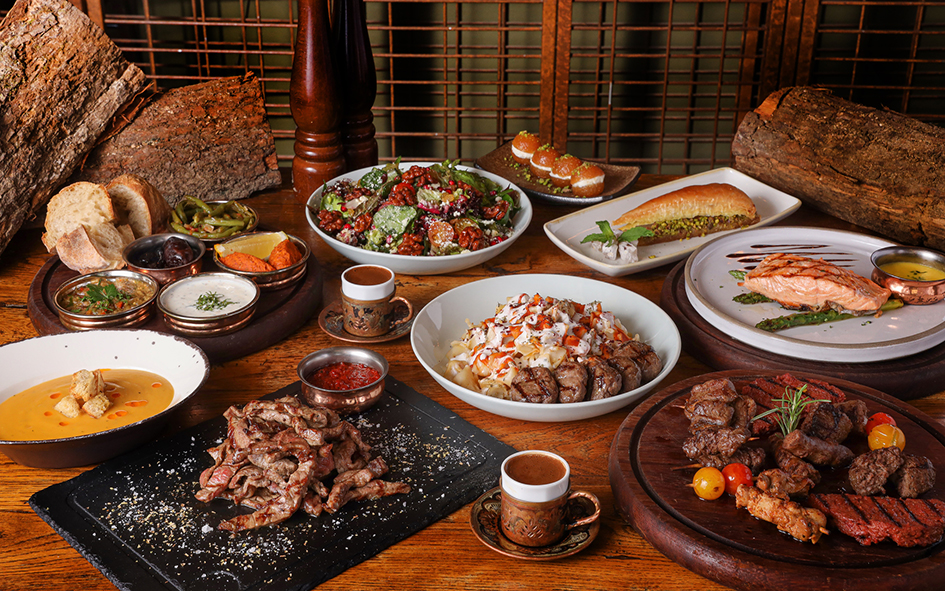 Here is a roundup of everything that Jumeirah Group has planned for this Holy Month…
Enchanting Majlis Experiences
Madinat Jumeirah Al Majlis
Madinat Jumeirah transforms into an authentic and lavish Majlis this Ramadan. Iftar: From Sunset – 8 30PM | AED 225 per person | Suhoor: From 9:30PM – 3:00AM | AED 185 per person minimum spend on F&B (Children under 18 not allowed during Suhoor)
Terrace Between the Towers
Experience the blend of flavours from the UAE mountains, deserts, and sea for Iftar and Suhoor in a luxurious majlis setting, while taking in unparalleled views of the Museum of the Future. From sunset onwards till 8.30pm | AED 275 per person
Break your fast with a lavish feast
During the Holy Month spend time with loved ones over a host of opulent and indulgent iftars at Jumeirah Group's award-winning dining venues, making this Ramadan truly special.
Jumeirah Al Qasr: Al Nafoorah
City Walk: Sikka Café
Burj Al Arab Jumeirah: Al Iwan
Jumeirah Mina A'Salam: Hanaaya & Al Samar
Jumeirah Al Naseem: The Palmery & Al Mandhar
Jumeirah Beach Hotel: Kitchen Connection
Jumeirah Creekside Hotel: Nomad
Jumeirah Zabeel Saray: Al Nafoorah, Imperium & Beachside Iftar
Enjoy a relaxing Suhoor
Relax, unwind and catch up with loved ones into the night over sumptuous Arabic delicacies and treats paired with live entertainment and a warm and inviting ambiance.
Jumeirah Al Qasr: Al Fayrooz & Al Nafoorah
Jumeirah Mina A'Salam: Shimmers & Al Samar
Jumeirah Al Naseem: Al Mandhar
Jumeirah Beach Hotel: Pearl Lounge
Jumeirah Creekside Hotel: Nomad
City Walk: Sikka Café
Jumeirah Zabeel Saray: Sultan's Lounge
Step out of the norm and experience an alternative iftar
Elevate your Ramadan experience with Jumeirah Group's eclectic selection of alternative iftars for an unforgettable and unique evening.
Zheng He's – Jumeirah Mina A'Salam
Tortuga – Jumeirah Mina A'Salam
Butcha Turkish Steakhouse – City Walk, JBR & The Beach
Pai Thai – Jumeirah Al Qasr
Dhow & Anchor – Jumeirah Beach Hotel
The Noodle House – JBR, Madinat Jumeirah, Nakheel Mall
Trattoria – Madinat Jumeirah
Hillhouse Brasserie – Dubai Hills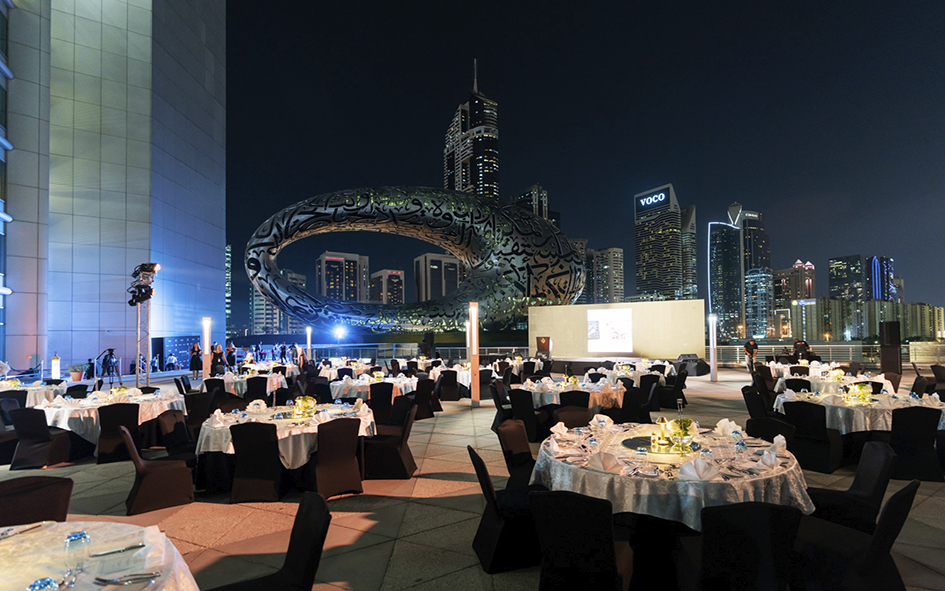 For more information and reservations, please visit www.jumeirah.com/ramadan