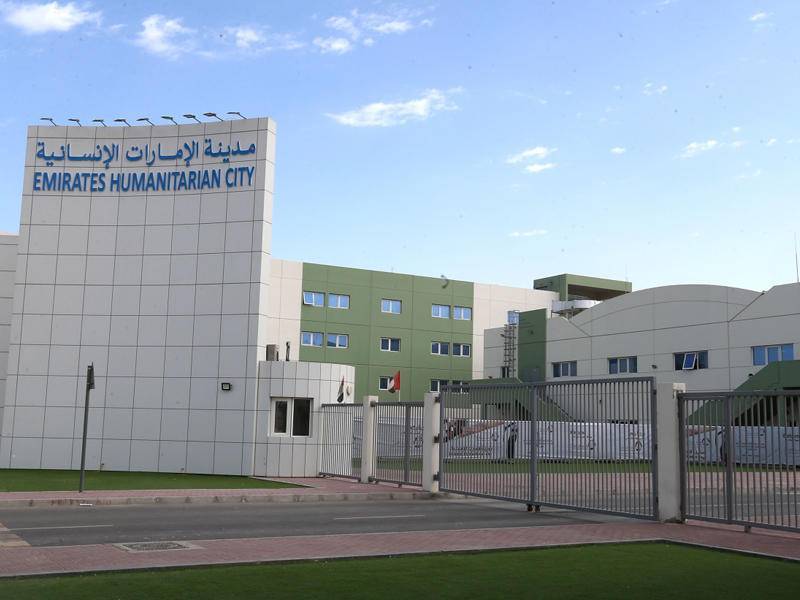 Abu Dhabi – WAM
Civil defense teams managed to control a minor fire that broke out this afternoon in one of the living quarters of the Emirates Humanitarian City and extinguish it without causing any damage or loss.
The Emirates Humanitarian City Administration confirmed that the rapid response from the civil defense teams was the result of the ongoing monitoring of security in the corridors of buildings and living spaces in the city, noting that the city is fully prepared with all security and safety measures for the safety of its residents and workers .
The city administration immediately ordered the task forces to investigate the cause of the accident.