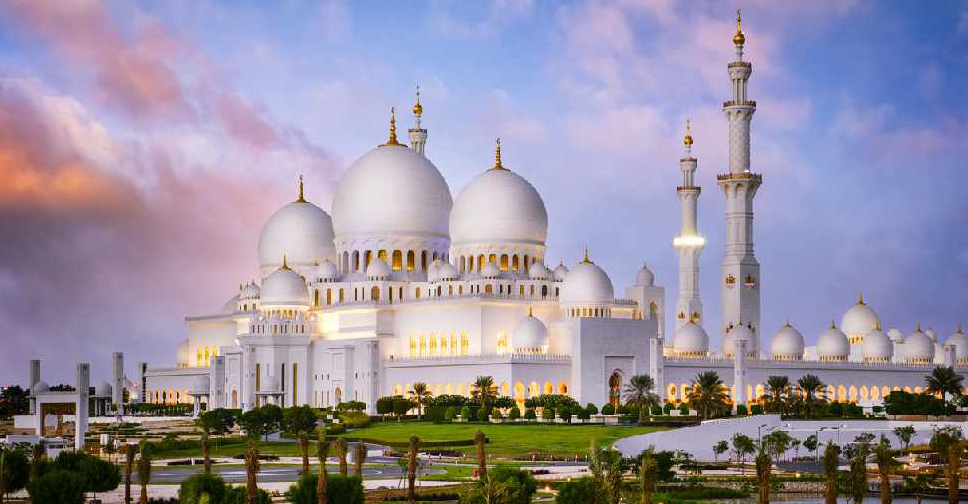 WAM
The UAE has announced its Covid safety protocols for the special prayers on the first day of Eid al Adha.
Sermons will be limited to 20 minutes, worshippers must wear masks, bring their own mats and maintain a distance of one metre from others.
Outside courtyards and other areas can be used to accommodate worshippers while police and volunteers will be on hand at entry and exit points to prevent over-crowding.
Gatherings and hand shaking before and after prayers remains banned.
More details to follow.