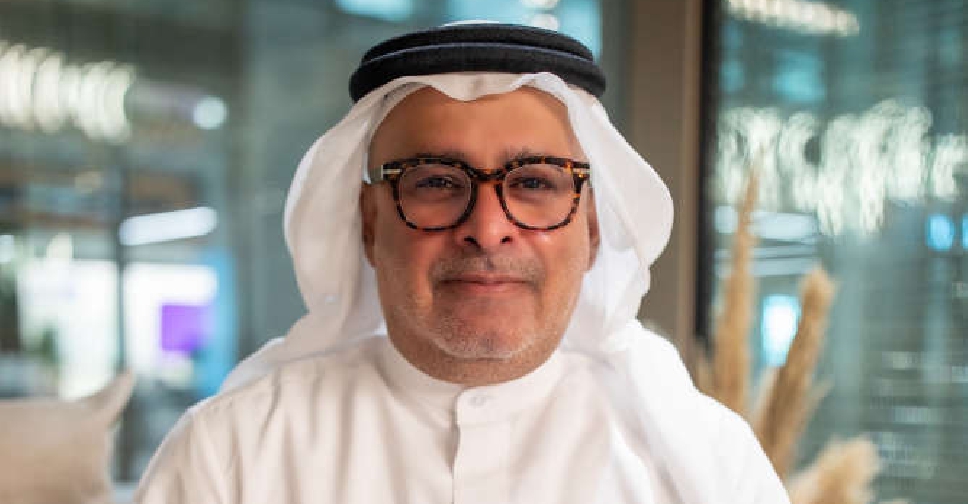 WAM
Dubai College of Tourism (DCT) launched the 'Autism and Sensory Awareness' course within the Dubai Way training platform to build upon 'Inclusive Service' training and ensure that tourists get the highest standard of service when visiting Dubai.
The DCT is part of Dubai's Department of Economy and Tourism.
The course supports Dubai College of Tourism's aim to secure Dubai's position as a 'certified autism destination' and is being launched on the occasion of World Autism Awareness Day.
Through detailed audits from the International Board for Credentialing and Continuing Education Standards (IBCCES), Dubai seeks to become a certified autism-friendly destination. Many of Dubai's hotels and attractions are now well underway in auditing their facilities, and staff can take the prerequisite training within the Dubai Way platform.
Essa Bin Hadher, General Manager of Dubai College of Tourism, commented, "With the launch of our new 'Autism and Sensory Awareness' course, we are taking an important step towards achieving our goal of becoming a certified autism destination. By equipping our tourist-facing workforce with the knowledge and tools to better serve visitors with autism, we are ensuring that all travellers to Dubai have a positive and enjoyable experience."
The autism and sensory awareness training course ensures that staff take a knowledge assessment, are provided an autism overview, and understand autism identification, common needs, autism perspectives, sensory awareness, and basic safety protocols. The course then goes on to explain the nuances of travelling with autism, attraction to water and animals, and specific lessons for each traveller interaction, including hotels, attractions, and transportation.
The drive to ensure Dubai becomes a certified autism-friendly destination is supported by the Dubai Airports Sunflower lanyard initiative and the various services for hidden disabilities. The discrete lanyard is worn by autistic passengers and permits access to family and priority lanes both at departure and arrival.
Dubai entities are very focused on ensuring families with autism are provided with as much information as possible. The entire travel experience can be significantly enhanced by providing information to autistic passengers prior to travel.