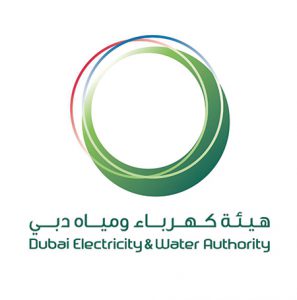 DUBAI / WAM
Dubai Electricity and Water Authority (Dewa) strongly participated in UAE Innovates 2022.
It organised the Innovation Week 2022 until February 28, and held the series 'Future Next' virtually along with a group of workshops and panel discussions.
The Innovation Tent at Dewa's headquarters and the Festival Garden at Expo 2020 Dubai hosted key Dewa innovative projects and initiatives. This is part of DEWA's commitment to raise the UAE to become one of the most innovative countries that are prepared for the future.
"The annual national event the UAE Innovates reflects the importance the wise leadership attaches to innovation as well as the unlimited support of His Highness Sheikh Mohammed bin Rashid Al Maktoum, Vice President, Prime Minister and Ruler of Dubai, to consolidate the culture of innovation and outline creative ideas to ensure a brighter and more sustainable future for generations to come. As part of its vision to become a globally leading sustainable innovative corporation, Dewa adopts innovation and is committed to making it a daily practice in government work. It also promotes social participation in designing and developing future and innovative solutions as well proactive measures for challenges in the next
50 years," said Saeed Mohammed Al Tayer, MD & CEO of Dewa.
The Innovation Tent at Dewa's headquarters hosted 60 events and workshops organised by Dewa on innovation, disruptive technologies, and Fourth Industrial Revolution applications. The tent had an array of Dewa's latest innovations to support its position as one of the most innovative utilities worldwide. It contributes to achieving the happiness of the individual and the society within an integrated strategy and solid foundations that achieve sustainable and comprehensive development.