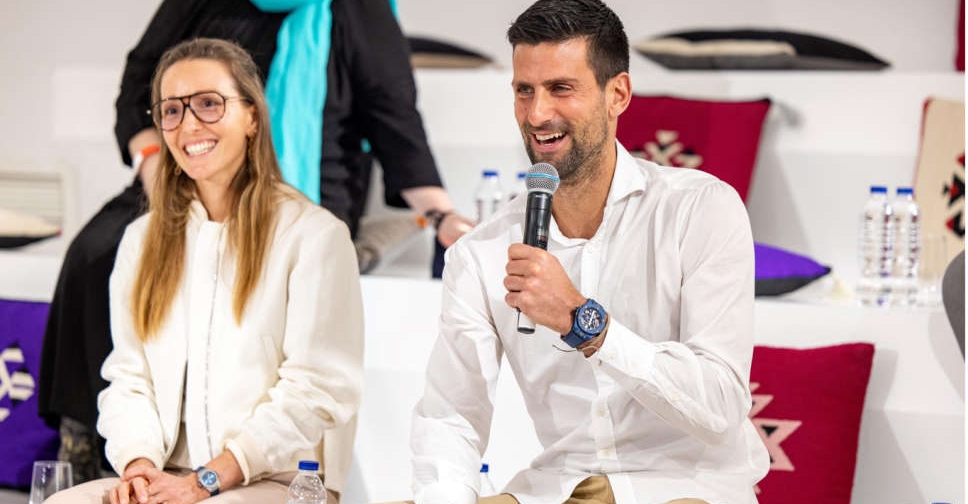 Expo 2020 Dubai
Tennis star Novak Djokovic stressed the importance of investing in early childhood development and giving every child an equal chance for a better future while taking the centre stage at Expo 2020 Dubai.
Elaborating on the work of the Novak Djokovic Foundation during a special session at the Serbia pavilion on Thursday, the 20-time Grand Slam champion highlighted that one of their main targets is to ensure that every child in Serbia has access to quality education by the year 2030.
Accompanied by his wife Jelena, the Serbian player shined the spotlight on two workshops that the Foundation had unveiled at Expo – "Support, NOT Perfection" that recognised the support system that parents provided in the child's developmental journey, and "Path of a Champion", which is tasked to support and educate parents of children who play sports.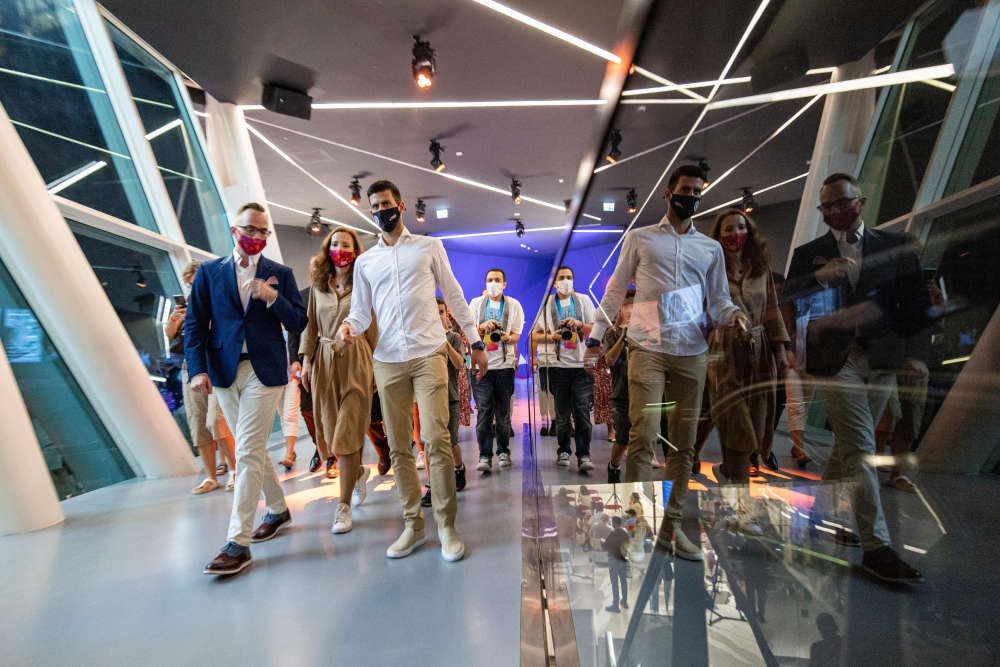 Our founders @DjokerNole and @jelenadjokovic will present the work of our Foundation together with the NDF team today at the Pavillion of Serbia @expo2020dubai and present the programs "Support, NOT perfection" and "The Path of the champion". 🎉🙌 pic.twitter.com/AQEmCYvziQ

— Novak Djokovic Foundation (@novakfoundation) February 17, 2022
The Novak Djokovic Foundation also highlighted some of their recent milestones, including the opening of 50 pre-school facilities and the assistance provided to 50,000 children.
Djokovic will return to the tennis courts next week at the Dubai Duty Free Championship.

More from UAE