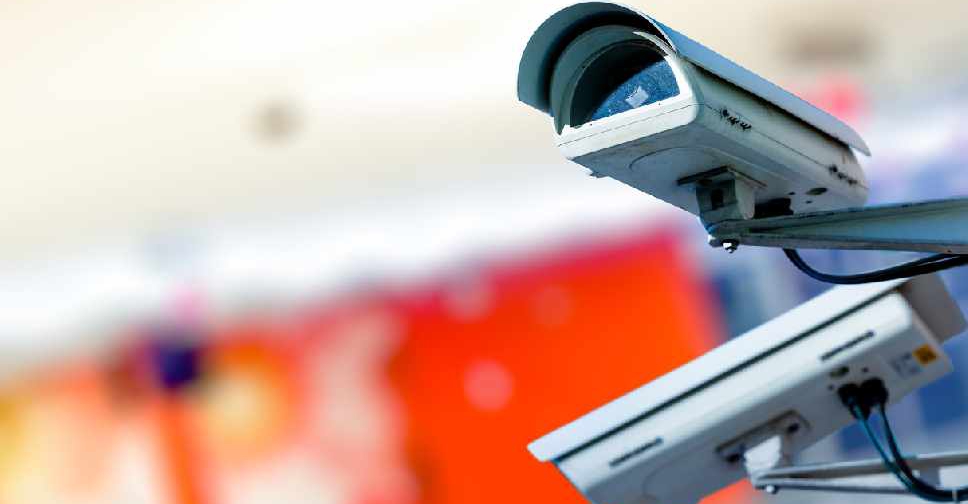 File picture [for illustration]
Ajman Police are reminding residents not to publish or share footage from their home surveillance cameras.
It comes as part of a major awareness campaign called 'Eyes of Homes' to educate the public about the importance of home security systems.
The force is also urging people to inform the authorities if they come across anything suspicious through their cameras.
Publishing or circulating the footage is a serious offence which could result in legal action.
شرطة عجمان تعزز الأمن المجتمعي بإطلاق حملة " عيون المنازل "https://t.co/UDAtRJOnmp pic.twitter.com/CyrG9BxTBm

— ‏ajmanpoliceghq (@ajmanpoliceghq) June 14, 2022