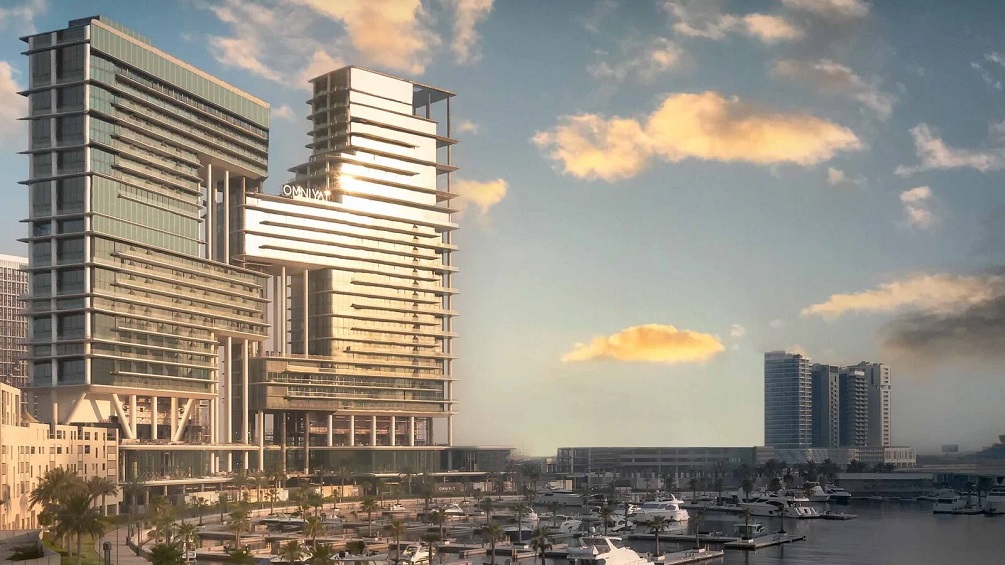 The general manager of The Lana in Dubai has been named, and Dorchester Collection has revealed opening dates for its first hotels in the Middle East and Asia.
When it debuts in September 2023, The Lana, Dubai, in Downtown Dubai, with views of Business Bay, will be the brand's first Middle Eastern property. It is being developed by architects Foster + Partners, with interiors by the Parisian team Gilles & Boissier, and will have 225 rooms, including 83 suites.
At the three opulent residential developments owned by the Dorchester Collection in Dubai, Richard Alexander will serve as general manager and oversee operations. Alexander, who most recently served as general manager at Jumeirah Al Naseem in Dubai, joins Dorchester Collection after serving in general manager positions for five years in the Bahamas.
At several of Jumeirah's other properties, he also worked for an additional seven years in high managerial positions.
After being chosen to run the hotel inside Tokyo's Torch Tower, which will eventually become the tallest structure in Japan, Dorchester Collection will also open its first hotel in Asia in 2028. Following the inauguration of The Lana, Dubai, the hotel will become the eleventh property for the Collection when it debuts. Views of Tokyo Bay, the city's core, and Mount Fuji will be available.
Christopher Cowdray, the CEO of the Dorchester Collection, said: "This new hotel will become a beacon for Japan's ultra-luxury hotel landscape and set new benchmarks. World-class architects will inspire with their symbolic design torch concept, lighting up not only the future of Tokyo and Japan but also the world."