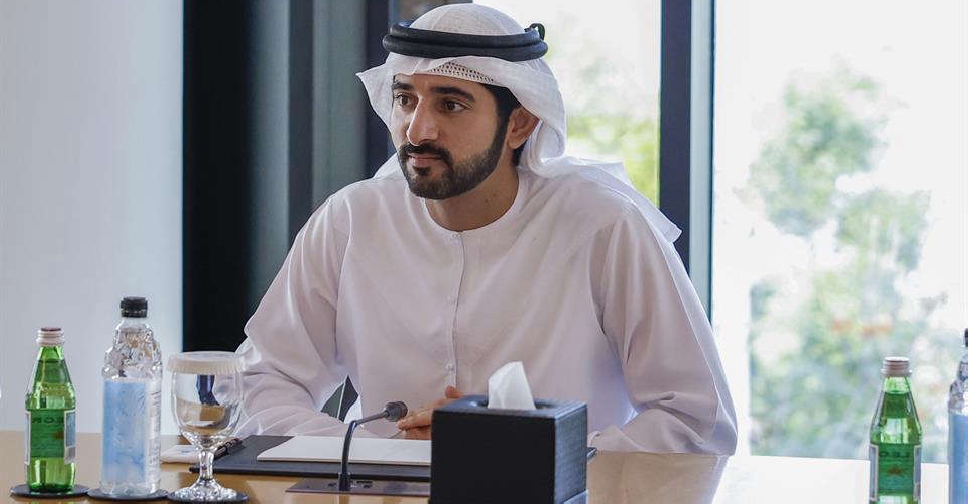 Dubai Media Office
​His Highness Sheikh Hamdan bin Mohammed bin Rashid Al Maktoum, Crown Prince of Dubai, has unveiled a new system to honour top high school students in public and private schools in the Emirate.
Sheikh Hamdan, who also holds the post of the Chairman of the Executive Council, made the announcement on his official Twitter handle.
While Emirati students will receive scholarships, expat students will be honoured with Golden visa for themselves and their families and discounted university fees at campuses set in free zones.
The first batch of students will be unveiled in September 2022.
It's in line with His Highness Sheikh Mohammed bin Rashid's "boundless ambitions for the future of Dubai, which recognises qualified cadres with a great deal of distinction, efficiency and creativity".
The move "represents a roadmap to motivate high school students to excel and innovate" and to help them "achieve their future goals".
اعتمدنا منظومة لتكريم أوائل الثانوية العامة تقديراً للمتفوقين من بناتنا وأبنائنا في مدارس دبي الحكومية والخاصة، ونعلن منح بعثات خارجية للمواطنين اضافة إلى الإقامات الذهبية للمتفوقين وعائلاتهم من المقيمين ..

— Hamdan bin Mohammed (@HamdanMohammed) July 3, 2022

More from UAE