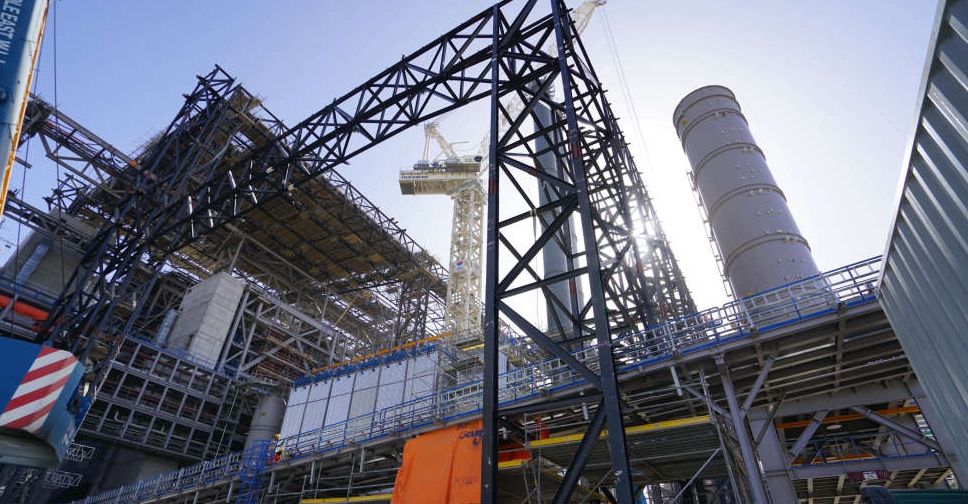 Supplied
The world's largest waste-to-energy project, taking shape in Dubai, is now 85 per cent complete.
The first phase of the Dubai Waste Management Centre will be ready next year, while the entire project is scheduled to finish by 2024.
The facility, located in Al Warsan area will convert 45 per cent of Dubai's municipal waste into renewable energy once complete.
It will be able to process 1.9 million tonnes of waste annually and generate enough energy to power 135,000 homes.
Once fully operational, the plant's renewable energy, generated from treating waste, will feed the local electricity grid with 215MWh of clean energy.
.@DMunicipality completes 85% of #Dubai Waste Management Centre, the world's largest waste-to-energy project.https://t.co/1UWajjcMOw pic.twitter.com/zBUqAuEcbu

— Dubai Media Office (@DXBMediaOffice) September 12, 2022
Through two of its five treatment lines, the centre will commence its initial operations at 40 per cent by early 2023.
It will process 2,000 tonnes of solid waste to produce 80MWh of renewable energy at this stage.
Covering an area of 400,000 square meters, the facility's generator and steam turbine, a key technology in producing electricity, have already been installed.
The centre will rely on state-of-the-art Japanese and Swiss technologies for the treatment process that will ensure any emissions are environmentally friendly and odour-free.
The centre will receive around 1,000 truckloads of waste daily, with a capacity to accommodate 88 trucks per hour.
Through five treatment lines, it will have the capacity to process 5,666 tonnes of solid municipal waste per day.
Burnt waste will produce around 1,000 tonnes of bottom ash, which will be recycled and used in infrastructure projects.
Dubai Municipality has launched an e-platform to exchange recyclable and reusable materials for reducing the quantities of waste produced and raising the percentage of waste diverted from landfills.
Once the project is fully operational, the plant's renewable energy, generated from treating waste, will feed the local electricity grid with 215MWh of clean energy. Through two of its five treatment lines, the centre will commence its initial operations at 40% by early 2023. pic.twitter.com/QbKXJWqEmb

— Dubai Media Office (@DXBMediaOffice) September 12, 2022