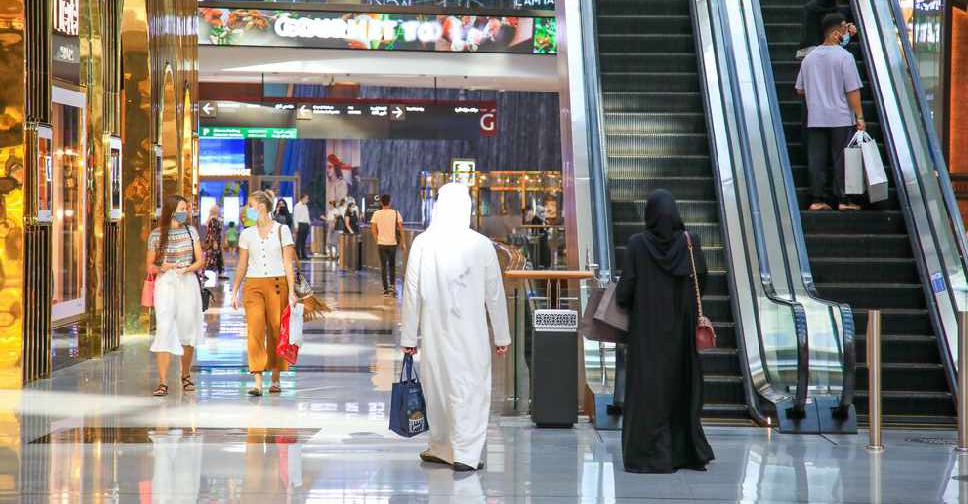 File pic [For illustration]
Capacity restrictions for all activities, events and social gatherings in Dubai will be gradually eased, starting Wednesday, February 9.
Dubai's Supreme Committee of Crisis and Disaster Management said full capacity will be restored by February 15.
The decision also applies to commercial, tourism and entertainment facilities, shopping malls and public transport.
The move is in line with the latest directive issued by the National Emergency Crisis and Disasters Management Authority (NCEMA).
Dubai's Supreme Committee emphasised the need to continue adhering to all preventive measures, including wearing of masks, social distancing and regular sanitisation as well as taking vaccinations and booster shots, in order to ensure the highest levels of protection against COVID-19.
It also expressed its appreciation for the community's commitment to complying with the rules and protocols.
#Dubai's Supreme Committee of Crisis & Disaster Management: In line with the National Emergency Crisis and Disasters Management Authority's decisions, all activities, events & social gatherings in Dubai can gradually return to full capacity by 15 February.

— Dubai Media Office (@DXBMediaOffice) February 9, 2022
https://twitter.com/DXBMediaOffice/status/1491469556426371073?s=20&t=DJsCCybkAJLOP3A3apfjRw

More from UAE