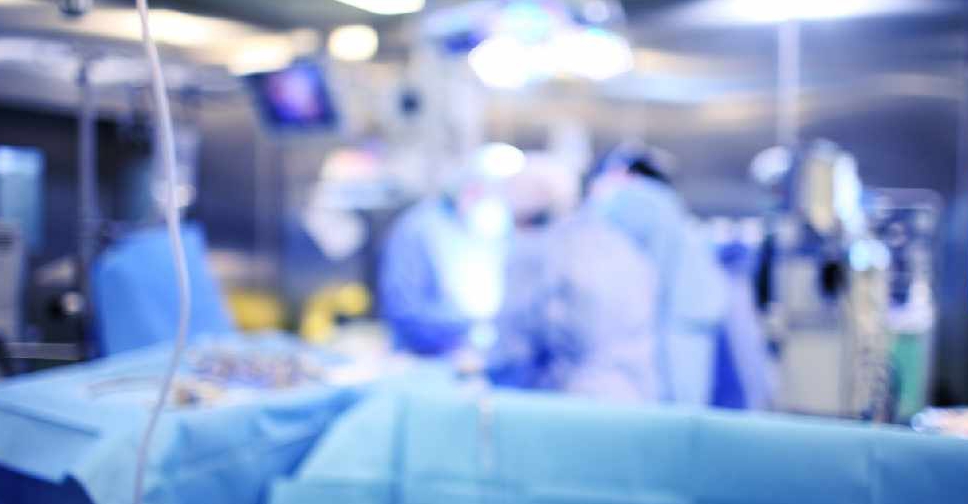 iStock [illustration]
In a rare surgical feat, doctors at Al Tadawi specialty hospital in Dubai successfully removed a 4.4 kg muscle tumour from the uterus of a 40-year-old patient.
Measuring 29 centimeters in length, the tumour is one of the largest to have ever been surgically removed in the region.
Doctors also excised another 5 cm tumour from the uterus, without causing any harm to the organ.
The huge tumour was removed in a record time of under three hours. The highly skilled surgical team succeeded in avoiding ligation of the uterine artery and preserving the fallopian tubes and ovaries.
The patient only lost 250 milliliters of blood during the surgery, another rare achievement for this type of surgery.
Following the procedure, the patient has not faced any post-surgery complications and is currently recovering in Al Tadawi hospital under the close supervision of doctors.
The excised tumour tissues will be analysed in the lab to determine whether it is benign or cancerous in order to chart out the next stage of treatment.

More from UAE