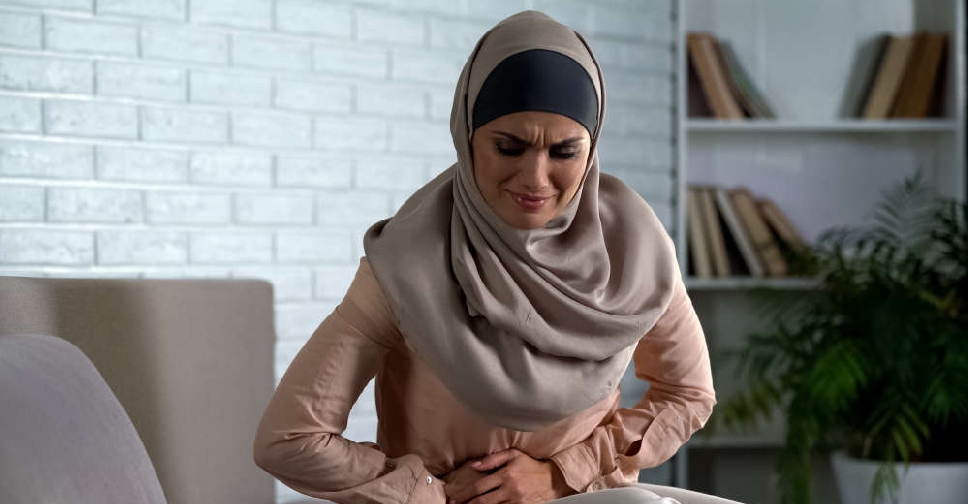 Shutterstock
Doctors across Dubai have reported a higher incidence of gastroenteritis across the emirate in the last few weeks.
Patients are reporting symptoms such as diarrhoea, vomiting, stomach cramps, bloating, low grade fever and loss of appetite.
Speaking exclusively to ARN News, Dr. Shaheena Hameed, Consultant in Family Medicine from Mediclinic explained some of the reasons behind the uptick. She highlighted that the continued lifting of Covid-19 restrictions, increased travel and the hot weather could all be contributory factors.
Gastroenteritis is most commonly caused by infection from viruses in the summer months, as the heat and humidity provides the perfect conditions for the virus to spread.
Children and the elderly are considered to be the most vulnerable.
Dr. Abdel Hakim El Ganyni, Specialist Gastroenterologist at Prime Medical Centre, spoke to the ARN News Centre and explained some of the things we can do to better protect ourselves, including washing hands thoroughly and ensuring food is properly cooked through.
Staying hydrated and keeping away from fried foods were some of the other recommendations.
More from UAE
Rain and sandstorm moving south: NCM

The low-pressure system that brought the rain and sandstorm to the UAE has weakened significantly and moved south, the National Centre of Meteorology (NCM) said.

UAE residents praise DEWA's smart services

Dubai Electricity and Water Authority (DEWA) smart services have helped customers raise the efficiency of their electricity and water consumption and reduce waste and leakages.

UAE sends condolences to Egypt

The UAE has expressed its sincere condolences and solidarity with Egypt over the victims of the church fire in Giza Governorate, which resulted in dozens of deaths and injuries.

Dubai to host World Green Economy Summit

Dubai Electricity and Water Authority (DEWA) and the World Green Economy Organisation (WGEO) will organise the 8th World Green Economy Summit (WGES) on September 28-29 under the patronage of His Highness Sheikh Mohammed bin Rashid Al Maktoum, Vice President, Prime Minister and Ruler of Dubai.