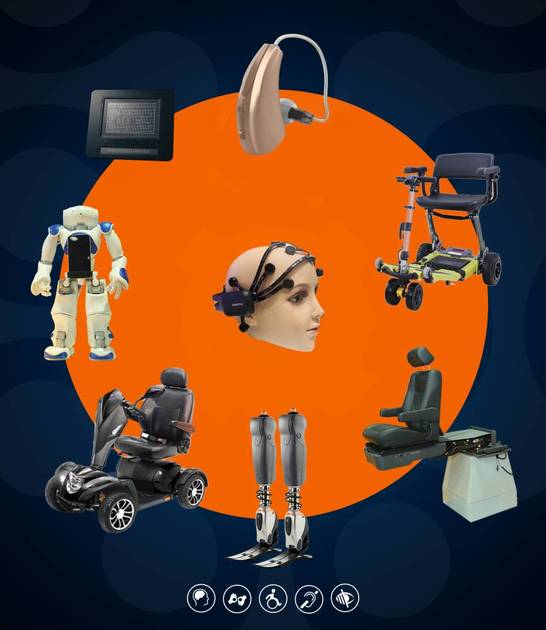 Dubai: "The Bay"
Over three days, starting on November 15, Dubai will experience the widest and most impressive exhibition of innovative assistive technology products, rehabilitation services, communications and digital communications through the fourth International Exhibition 2022, which will focus on ensuring access to products and services for strengthen the capacity of people with determination.
The exhibition, which is the largest of its kind in the Middle East, Africa and the Indian subcontinent, will be the largest platform for manufacturers and distributors of support products, as well as public authorities, rehabilitation centers, health and education centers dealing with determined people.
The exhibition, which will be held at the Dubai World Trade Center from 15-17. November, is the perfect solution to meet the aspirations and expectations of more than 50 million determined people living in the Middle East and North Africa.
The exhibition, which is organized under the auspices of His Highness Sheikh Ahmed bin Saeed Al Maktoum, President of the Dubai Civil Aviation Authority, President of Dubai Airports, Vice President and CEO of Emirates Airlines and the Group, falls within the scope of the distinguished efforts made by public and private agencies to empower people with determination.