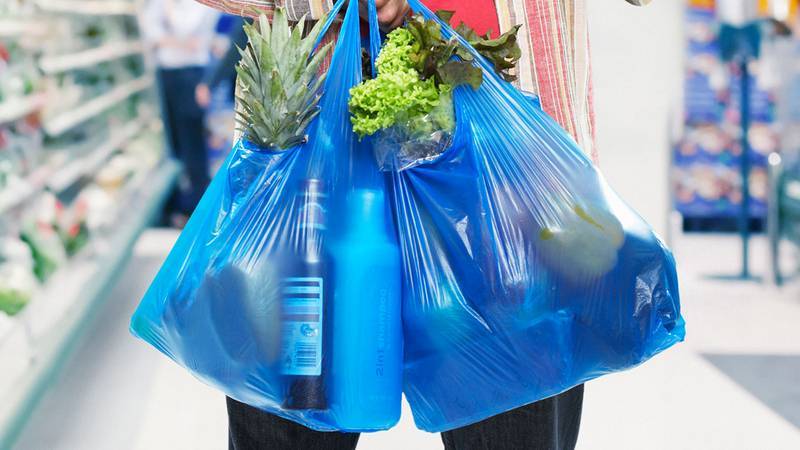 Dubai: Soumia Saad
Dubai Municipality continues its efforts to address the phenomenon of consuming plastic bags in the daily lives of members of the local community. As of next July, it imposes a charge on disposable bags of 25 fils, up to a complete ban within two years, in order to limit its harmful effects.
Statistics show that consumption per. per capita is 1,184 plastic bags, which is considered to be a very high rate compared to the global average of 307 bags per. person annually (according to a report presented at the World Summit of Governments in February 2019). behavior, in support of the emirate's efforts to achieve an environmentally friendly future, which led to the selection of the United Arab Emirates to hold the 28th session of the Conference of the Parties to the United Nations Framework Convention on Climate Change (COP28), in appreciation of the international society for its commitment to protecting the environment and supporting global efforts.
The municipality stressed that "disposable plastic bags are no longer free", with the aim of "preserving environmental sustainability and changing the behavior of excessive use of plastic materials."
She added that the decision will enter into force in all stores in Dubai as a first phase, and it includes retail stores, textile and electronics stores, restaurants and pharmacies, delivery requests and e-commerce requests, and the experience will be evaluated in stages until the use of These bags are completely banned within two years.
She explained that paper bags, which are alternatives to plastic bags, have (paper bags) a larger environmental footprint, but they are easier to dispose of and they are used at least seven times, yet they require payment of fees.