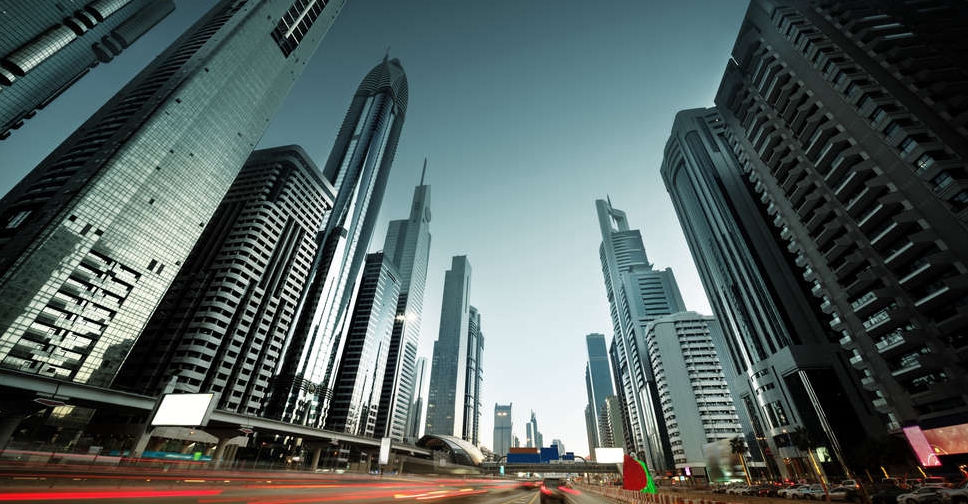 Shutterstock [For illustration]
Dubai has made it a lot easier for contracting companies and consultancies to obtain building permits.
A unified electronic platform has been launched by the municipality – which make the process quicker and smoother.
It allows contractors and consultants to conduct building permit transactions with all licensing agencies through a single window instead of using multiple systems as was previously the case.
The entire process has been reduced to just three steps and it can be carried out using the UAE Pass digital identity:
Request for a building permit
Unified inspection
Execution and delivery of services
The window includes building licensing services of Dubai Municipality, Dubai Development Authority and Trakhees, and Dubai Integrated Economic Zones Authority, and is electronically linked with the Dubai Engineering Qualification System of the Municipality.
The new system also cuts time in securing approvals from service providers such as the Civil Defence, Roads and Transport Authority (RTA), DEWA, and telecommunications operators (Etisalat / Du).
Instead of using multiple systems, you can now conduct all building permit transactions in Dubai through a unified platform for all licencing authorities, saving customers time and effort. Watch the video to learn more! #DubaiMunicipality pic.twitter.com/vzqVXEJIkT

— بلدية دبي | Dubai Municipality (@DMunicipality) May 31, 2022