Dubai, UAE, 3 July 2022,
Dubai Municipality is preparing to launch the Summer Rush event in Al Mamzar Park, in celebration of Eid Al Adha this year with a wide range of recreational activities set in a festive atmosphere.
Part of Dubai Municipality's efforts to provide entertainment and a sense of community for the residents of the emirate, the event aligns with its vision to be a pioneering municipality for a global city that ensures all necessary components for the well-being and happiness of its society members, and to consolidate Dubai's position as the best city to live, globally.
Recreational activities and services
The event, held from 6 to 23 July, will have many recreational activities, including special gatherings for families; shops selling different types of food, drinks, and accessories; and entertainment and games for children.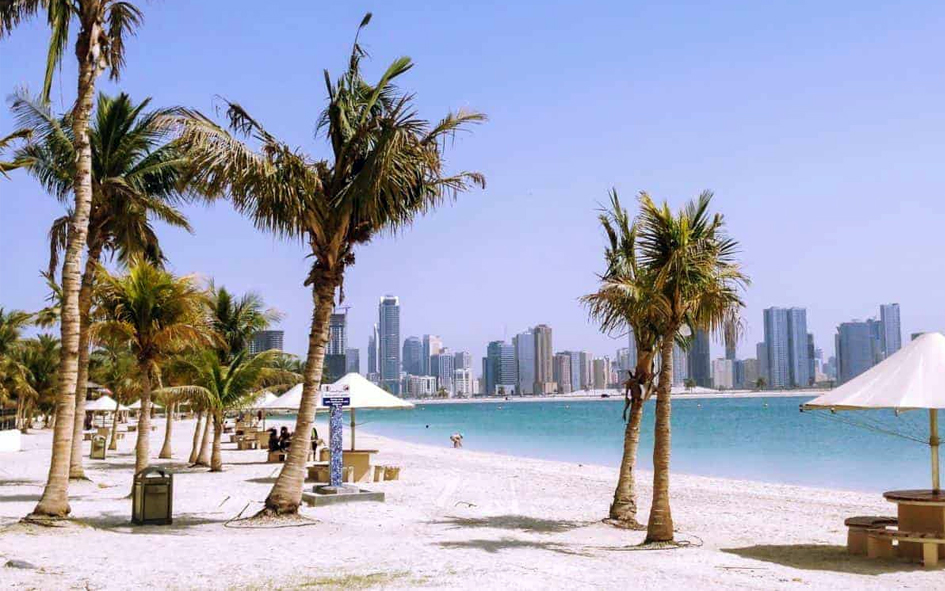 Al Mamzar Park, which spans 99 hectares, has several attractive photography corners and scenic areas and is known as a smart beach park with distinct views of the golden beaches of Dubai on one side and its cultural landmarks on the other.
Different entry packages to the emirate's parks are available for all members of society, and apart from ensuring their happiness and well-being, these facilities also support local tourism growth by providing services that guarantee visitors fun and unique experiences.