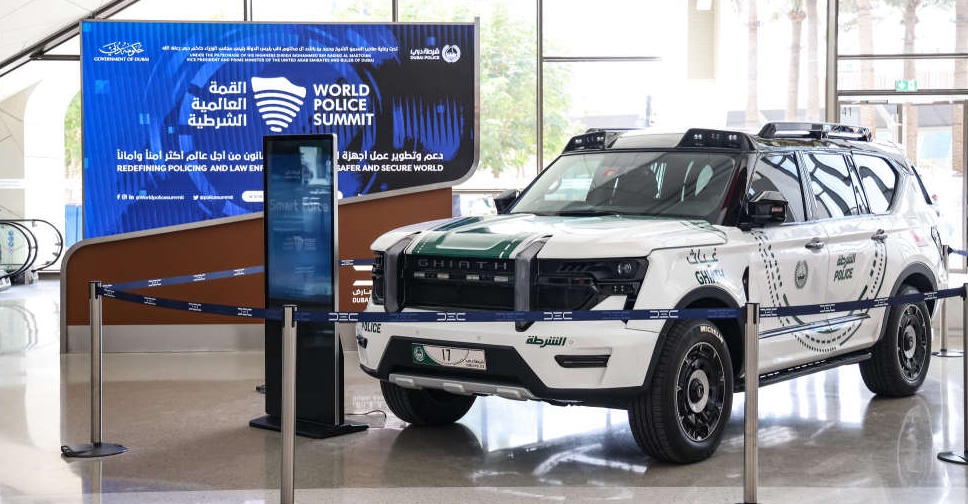 Supplied
Dubai Police is beefing up its fleet with 400 UAE-made smart patrol vehicles, worth AED 196 million.
The highly advanced 'Ghiath' security vehicles will be introduced over the next five years.
The first batch of 10 custom-built vehicles were delivered during the World Police Summit at Expo 2020 Dubai.
The Ghiath Smart Patrol is one of the most advanced security vehicles in the world, and the first W Motors car to be fully produced in the UAE at the company's Dubai Silicon Oasis facility.
It boasts of 8 surveillance cameras, a drone box and facial and licence plate recognition system, in addition to other high-tech features.
An integrated 16-inch central screen, a powerful onboard computer linked to the main control centre, an android tablet connected to the dispatcher and a driver behaviour camera are some of the other features of the vehicle.
A prototype of 'Ghiath' made its debut at GITEX 2018, where it was given its name by Dubai's Crown Prince His Highness Sheikh Hamdan bin Mohammed bin Rashid Al Maktoum.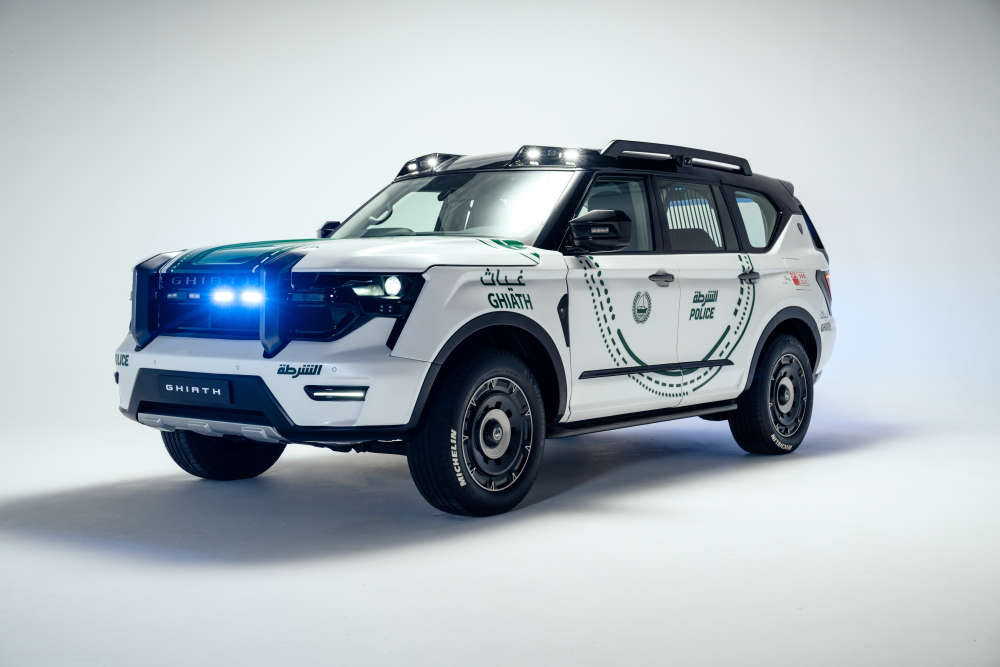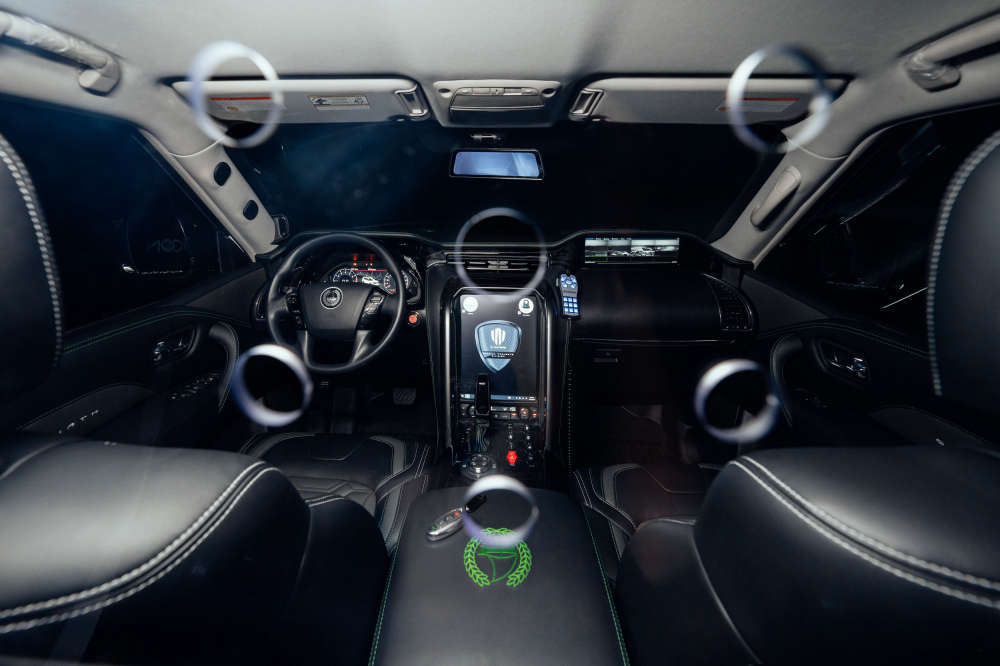 #News | W Motors' GHIATH SMART PATROL joins Dubai Police Fleet

Details:https://t.co/i3GTveMSac#YourSecurityOurHappiness pic.twitter.com/jXkyb5jFyr

— Dubai Policeشرطة دبي (@DubaiPoliceHQ) March 16, 2022