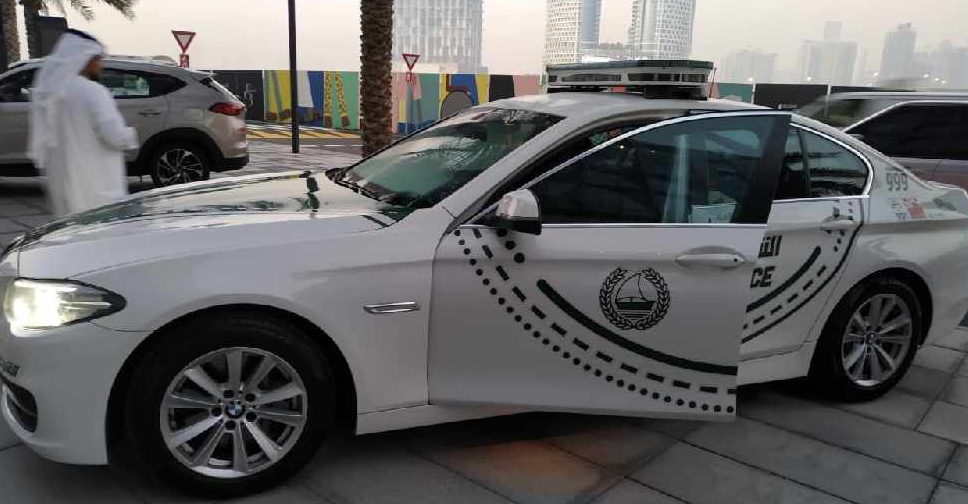 WAM
The Dubai Police General Command and its partners have confirmed their readiness to ensure a secure, safe and happy Eid Al Adha holiday for all.
Heading the Events Security Committee (ESC) virtual meeting, H.E Major-General Abdullah Ali Al Ghaithi, Director of the General Department of Organisation Protective Security and Emergency, confirmed they're introducing an integrated security plan which features securing all mosques and grand prayer grounds, and deploying traffic and community patrols on all internal and external roads, markets, shopping malls and other busy areas across the emirate.
Al Ghaithi explained the plan includes dispatching 412 patrols, 3,200 police officers, 60 traffic wardens, 29 bicycles, 62 ambulances, 650 volunteers, 442 paramedics, 10 rescue marine boats, 14 security maritime boats and 165 lifeguards on Dubai beaches, and 2,400 security personnel from private companies deployed in the emirate's vital markets and commercial centres.
He also urged the public to cooperate with Dubai Police by sticking to specified speeds limits to avoid traffic accidents, and to adhere to Covid-19 protocols by wearing masks and maintaining physical distancing in public places during the festive celebrations. He also called upon the community members to contact the force's non-emergency call centre (901) to report any violations.
#News | Dubai Events Security Committee confirms Readiness to secure Eid Al Adha Celebrations

Details:https://t.co/uN28BpkOVi#YourSecurityOurHappiness pic.twitter.com/pfM1S0pPZP

— Dubai Policeشرطة دبي (@DubaiPoliceHQ) July 6, 2022
More from UAE