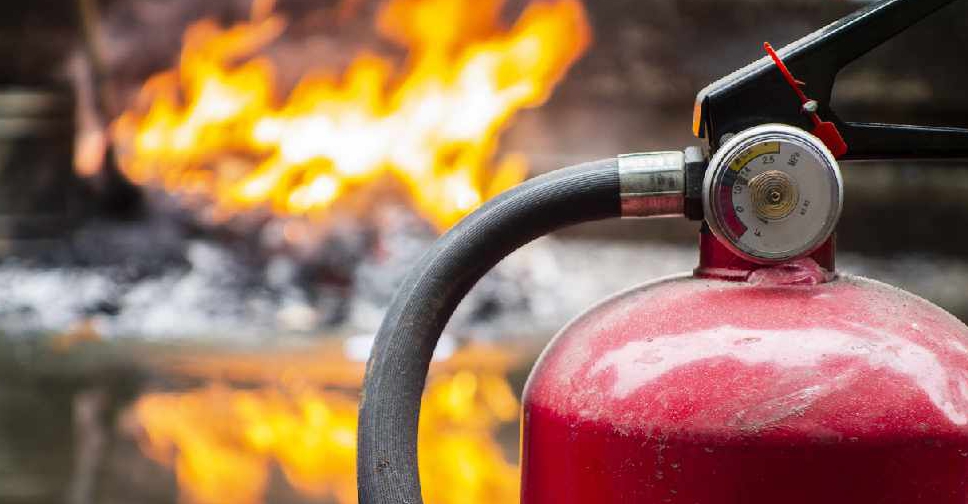 Archive
The Dubai Police Academy will train employees of 50 government and semi-government entities in occupational safety and security.
Workshops will include fire safety training as well as how to properly deal with people of determination during emergencies.
The initiative has been launched by the International Centre for Security & Safety at Dubai Police Academy.
Major Mohammad Khamis Al Marri, head of the centre, said the initiative will work with government departments, military institutions, sports councils and clubs, academic entities, judicial authorities and various centres.
He explained that the first phase of the initiative will train employees of the Government of Dubai Legal Affairs Department.
Major General Dr Muhammad Ahmed bin Fahd, Assistant Commander-in-Chief for Academic Affairs and Training in Dubai Police, inaugurated the initiative saying the goal was to qualify individuals in international best practices and standards to contribute to a safer society.

More from UAE