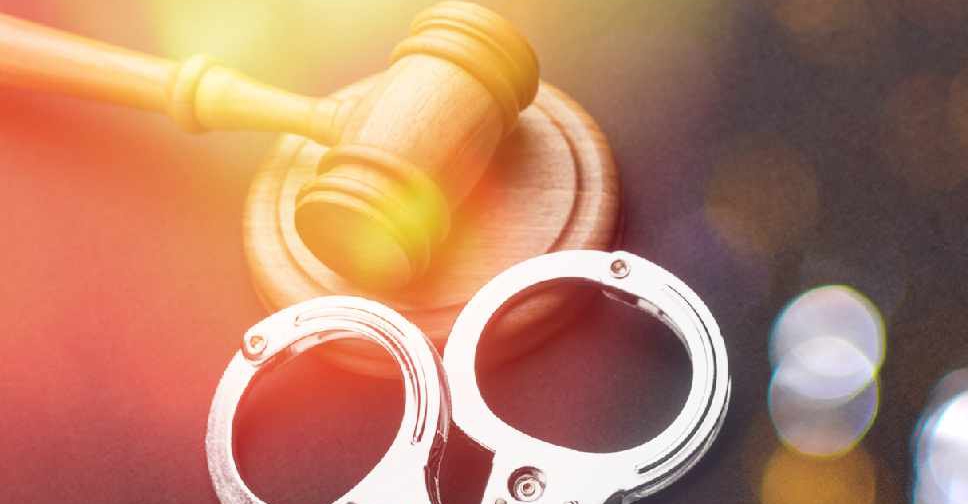 iStock [For illustration]
A drugs cartel believed to control up to a third of Europe's cocaine trade has been taken down in a six-nation bust, which also included the UAE.
A total of 49 suspects were arrested during the course of the investigation with coordinated raids carried out across Europe and the UAE between November 8 and November 19.
The drugpins considered as high-value targets by Europol had come together to form what was known as a 'super cartel'.
Six of them were arrested in Dubai.
The arrests are the culmination of parallel investigations run in Spain, France, Belgium, the Netherlands and the UAE with the support of Europol into the activities of the prolific criminal network.
Lieutenant General Sheikh Saif bin Zayed Al Nahyan attributed the success of 'Operation Desert Light' to the fruitful international cooperation in combatting transnational money laundering and drug trafficking crimes.
He reaffirmed the UAE's keenness to maintain active communication channels with various police agencies around the world.
Meanwhile, Lieutenant General Abdullah Khalifa Al Marri, the Commander-in-Chief of Dubai Police, said that the operation is another testimony to the UAE's tireless efforts in clamping down on organised criminal networks by utilising strong international security coordination and cooperation.
He added that the real-time coordination among all the partners involved ensured swift tactical decisions and helped dismantle the criminal network.

More from UAE